Seeking collaboration to foster innovation
Seeking collaboration to foster innovation
Seeking collaboration to foster innovation
We are seeking the next generation of innovative thinkers with a proven track record of entrepreneurial success, industry expertise, or patented technology in various fields.
ICL Innovation is committed to increasing successful collaboration among academics, in the discovery and development of cutting-edge sustainable technologies. 
These are our featured partners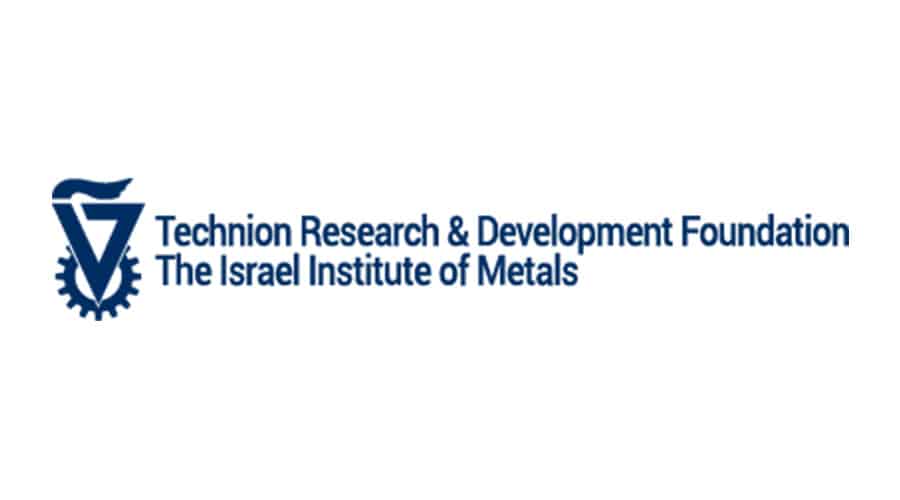 We are partnering with entrepreneurs, researchers, innovators, and startups who are passionate about new technologies.
These are our featured partners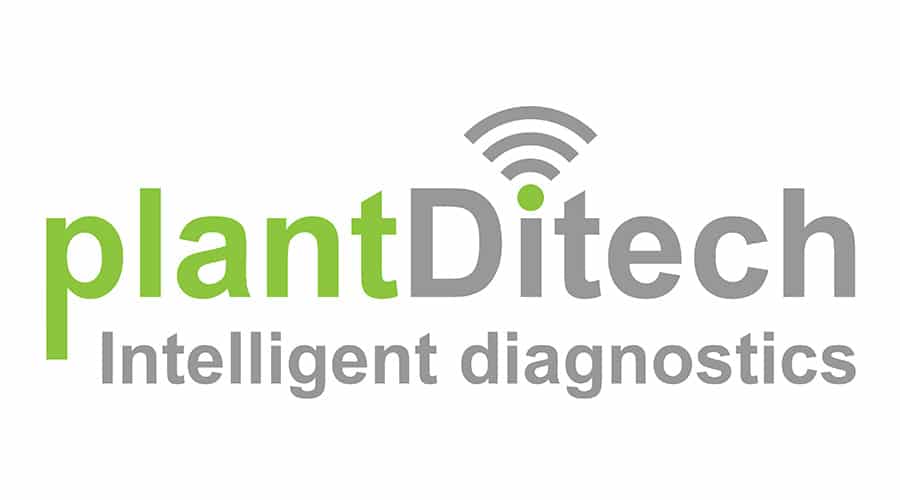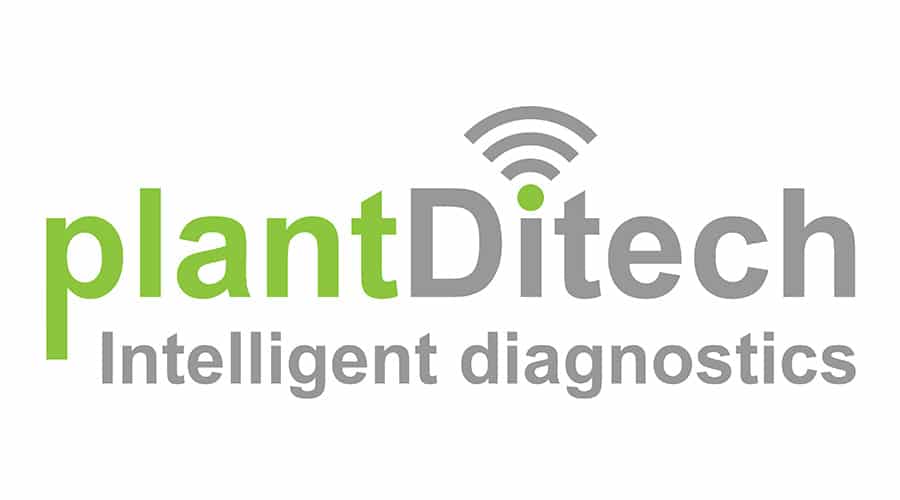 Food Tech
Overview
At ICL we want to join forces with entrepreneurs and multinational food companies to deliver essential ingredients that will transform the quality and quantity of the food we consume.
Seeking solutions for:
Value-added ingredients

Alternative proteins 

Natural texture agents 

Natural preservatives 

Natural chelators 

Retarded natural acids as leavening agents
Explore more & submit your idea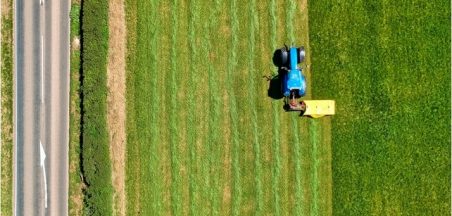 Next Generation Fertilization
Overview
We are exploring new technologies for advanced crop nutrition, to create stronger and healthier agricultural crops, turf, and ornamental crops.
Seeking solutions for:
Plant Biostimulants

Increased nutrient use efficiency

Biodegradable coating for controlled release of fertilizers

Cost-effective slow-release fertilizer granules

Enhanced efficiency fertilizers
Explore more & submit your idea
Novel Materials
Overview
Join ICL, we produce innovative, safer, cost-effective, and sustainable solutions that can be incorporated in a wide range of industries.
Seeking solutions for:
Renewable technology (circular economy)

Hydrogen storage carrier material based on Mg metal

Applications of the P2O5 mineral chain

Availability of magnesium in drinking water

Postharvest fruits preservatives with magnesium

Magnesia particles used as anti-viral or barrier from bacteria and fungi
Explore more & submit your idea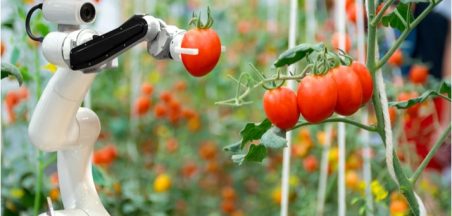 Digital Agriculture
Overview
We seek new technologies and services that support the agricultural ecosystem, emphasizing a priority on farmer-centric digitally-integrated solutions.
Explore more & submit your idea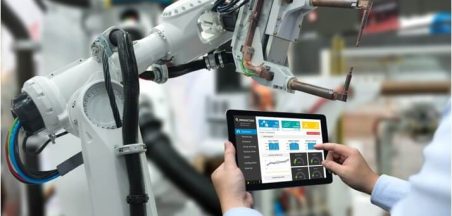 Industry 4.0
Overview
We are seeking innovative approaches to implement the latest technology in production and operational processes that are safer, more environmentally friendly, and cost-effective. 
Seeking solutions for:
Process, operation, and production optimization (AI)

Predictive maintenance

Safe operation

Improve monitoring (IoT, AI)

On job training

Autonomous inspection and deliveries routines
Explore more & submit your idea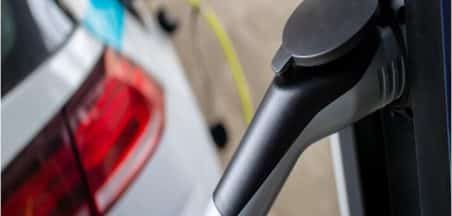 eMobility and Sustainability
Overview
ICL is exploring new technologies and innovative approaches to using minerals to transform a wide range of safer and sustainable applications.
Seeking solutions for:
Highly thermally stable non-halogenated flame retardants for use in polyamides and polyesters

Non-water sensitive intumescent flame retardant for polyolefins

Energy storage – alternative bromine-based electrolytes and complexing agents

Antimony Trioxide alternative as

a flame r

etardant synergist

 

New industrial uses for polyhalite

New improved flame retardants

Multifunctional brominated biocides

Clear brines for the oil and gas drilling market

Water treatment applications
Explore more & submit your idea
Building lasting partnerships
through successful collaboration
image_main
image_main
image_main
image_main
image_main
1
Next generation fertilizer
3
Enhancing P-mobility in the soil
5
Improving biocide performance by a synergist
Next generation fertilizer
A multi-year contract was signed between ICL and The Hebrew University to conduct experiments on an advanced sensor-based research platform using the novel system Plantarray by Plant-Ditech. New ICL products will be tested on Plantarray in the iCORE incubator and as a result of the testing the most effective materials will be further developed and will be selected for commercialization
Engineered products
ICL is proud to announce a partnership with the Israel Innovation Authority, to support "Meimad" - an R&D project led by Nobel Laureate Dr. Dan Shechtman of the Israeli Institute of Metals at theTechnion. This R&D initiative seeks to develop new magnesium alloy products and processes, including magnesium 3D printing.
Enhancing P-mobility in the soil
ICL innovation started a project with professors of the Hebrew University of Jerusalem aiming at developing phosphorus fertilizers with high soil mobility to overcome the challenge of phosphorus fixation and achieve improved crops with higher yields.  These will hopefully result in enhanced efficiency P-fertilizers that ICL's Crop Nutrition business will bring to market.
New crop enhancers
ICL has partnered with PlantArcBio, an Israeli agritech company, to collaborate on the development of innovative biology-based crop productivity enhancers for agriculture. As part of the project, PlantArcBio is using its discovery capabilities to identify biological targets that will bring improved productivity in various crops for global agriculture.
Improving biocide performance by a synergist
ICL Innovation partnered with Binghamton University from NY, USA to explore a new, non-biocidal, synergist that enhances the performance of ICL's biocides to remove biofilms and prevent biofilm formation. A joint provisional patent has been submitted and ICL will soon be launching this innovative product under the brand name BactesperseTM.