Our R&D centers work together with our clients to develop and deliver complex novel solutions to meet every need.
With ICL's vast engineering knowledge, experience, and ingenuity we are able to transform natural minerals into specialized compounds and innovative solutions which have a positive impact in many industries worldwide, while staying passionately committed to implementing a circular economy, ensuring environmental protection, and sustainability.
Contact us for more information about our variety of products.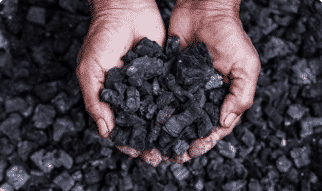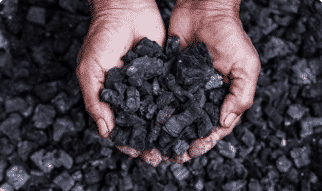 Mining
ICL's versatile pyro and polyphosphates including TKPP, SAPP, TSPP, and SHMP are used in mining to improve the efficiency of ore recovery during all phases of flotation and processing, resulting in reduced costs.
Additional phosphate products have utility as deflocculants in grinding, classification, and separation processes can be used in most aqueous systems resulting in more efficient operations and reduce costs. 
In the mining of clay fields, our polyphosphates improve the dispersion of kaolin slurries and assist in their pumping over long distances to secondary operations.
Explore More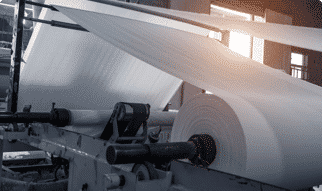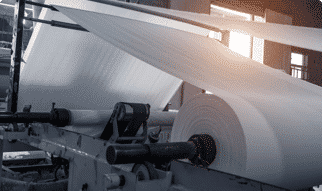 Pulp and paper industry
ICL's diverse phosphate range is used in pulp and paper processing and coating as a dispersant to improve slurry handling, sheet packing, gloss development, opacity, brightness, and processing efficiency.
They are also used to soften hard water to improve surfactants efficiency, reduce resin content in rayon pulps while phosphoric acid improves brightness in calcium carbonate fillers resulting in the brightened paper.
Explore More
Emissions control
Bromine-based technologies and products are very effective in the reduction of mercury emissions. They can reduce mercury emissions from coal-fired power plants, large combustion plants, and other industrial installations by about 90%. The use of ICL's unique line of Merquel® bromine-based mercury sorbents is highly effective in controlling emissions of toxic mercury, and therefore can be a part of the solution to significantly reduce mercury pollution worldwide.
Explore More
Photography
Bromide based inorganic intermediates are used as the light-sensitive element in the preparation of photographic emulsions and developing solutions.
Silver bromide is photosensitive, and when suspended in a gel, creates a photographic emulsion. When exposed to light, the emulsion decomposes and produces a photographic image.
Explore More
Glass
ICL is a leading supplier of low iron magnesium oxide products for the glass industry that are key in the manufacture of crystal clear glass. Industrial grade magnesium oxide is added to soda lime glass in combination with alumina to increase durability. It is best known for its ability to matte glazes, stiffen the melt, check glaze fluidity, control thermal expansion, and reduce fine cracks or crazing.
High-purity magnesium oxide combines low reactivity, high quality, consistency, and fine particle size for use as a processing aid in the production of liquid crystal display (LCD) substrate found in smartphones, tablets, televisions, and computer monitors.
Explore More
Cleaning agents
ICL offers a complete line of phosphate and phosphoric acid products for the formulation of a wide range of industrial, institutional, and household cleaning products.
Our diverse range of specialized products are used in the formulation of cleaning products in the form of powders, liquids, and blocks for use in the dish and foodservice industry, sanitizing and cleaning of food processing equipment, janitorial cleaning, transportation industry, and laundry and household cleaners.
Explore More