The transportation industry is one of the world's largest industries, which is constantly evolving and looking for solutions to improve performance, quality, safety, and cost. ICL offers a wide range of innovative and sustainable products that can be implemented in various applications and parts of mass transportation, automotive, autonomous vehicles (AV), and electric vehicles (EV) manufacturing, and assist in driving the industry forward.
We are a leading producer of flame retardants that are incorporated into electric and autonomous cars as part of their advanced fire safety systems. ICL's phosphate specialty products are found in antifreeze fluids, high-performance battery systems, cleaning agents, and more products that are used daily in the automotive industry. ICL is also a leading deicing pellet and flake manufacturer.
Contact us for more information about our variety of products
Contact us for more information about our variety of products.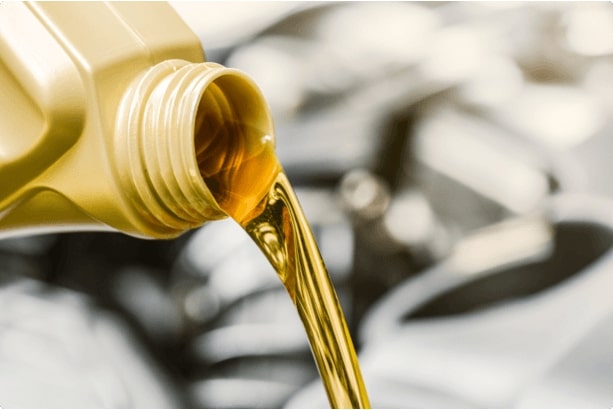 ICL's self-extinguishing phosphate ester fluids are used in functional additives in industrial and aviation fluid, in special hydraulic and lubricant applications dictated by fire risk considerations. We are the leading supplier promoting change to more sustainable design modern phosphate ester fluids.
Flame retardants play a crucial role in the automotive and transportation industries, their use can prevent fatal fire accidents in transportation equipment, and reduce property and environmental damages. In the automotive industry, flame retardants are used for under-the-hood, engineering thermoplastics functional and structural parts as well as for the passengers' cabinet parts. In mass transportation, truck, airplane, and marine industries, flame retardants play a very important role by providing good thermal insulation.
In order to improve fire safety, ICL has developed more than 50 flame-retardant solutions for various applications and high performance in the transportation industry.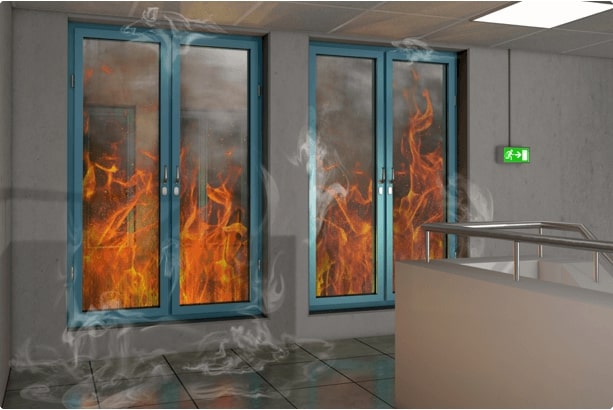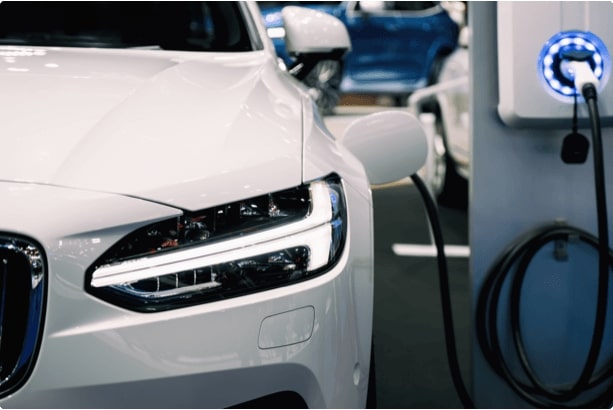 MRI 230D is a die-cast alloy that was developed especially for the powertrain applications of the automotive industry such as engine blocks. The alloy has excellent creep resistance combined with good castability, high strength, and superior corrosion resistance. It is ideal for the manufacture of automatic transmission housings, converting stators, and bed plates.
ICL is a leading magnesium chloride deicing pellet manufacturer; these pellets can melt ice rapidly up to an average of -20°C (-5°F). This low-temperature advantage makes magnesium chloride a highly suitable compound for residential and commercial use. ICL provides magnesium chloride hexahydrate flakes, MgCl2.6H2O in Technical Grade.
ICL's broad phosphate manufacturing capabilities offer diverse options for the manufacture of specialty phosphate salts for the fabrication of high-capacity batteries. Specialty phosphate salts and phosphoric acid produced by ICL provide alternative solutions for the manufacture of new high-performance battery systems.
A phosphate inhibitor such as Dipotassium Phosphate (DKP) is included in many antifreeze formulas to provide several important functions that help reduce automotive cooling system damage.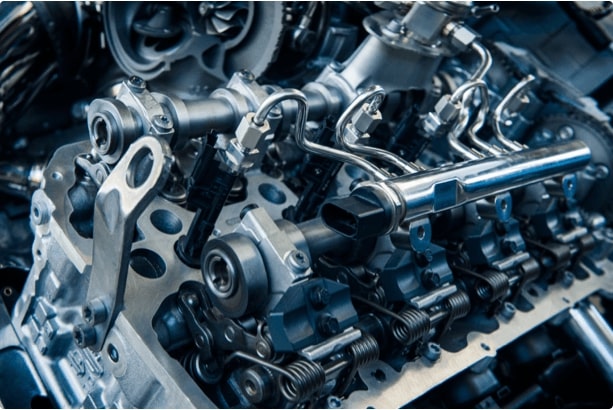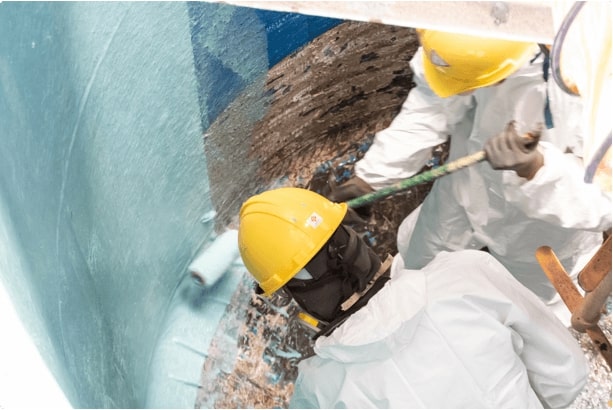 Halogenation of butyl rubber with bromine produces rubber which is particularly suitable for weathering, and ozone, such as tank linings.
Halogenated butyl rubber greatly extended the usefulness of butyl rubber by providing much higher curing rates and enabling co-vulcanization with general-purpose rubbers such as natural rubber and styrene-butadiene rubber (SBR).
Low permeability is one of the qualities provided by the halogenation of butyl rubber with bromine which produces a rubber that is particularly suitable for the tire industry.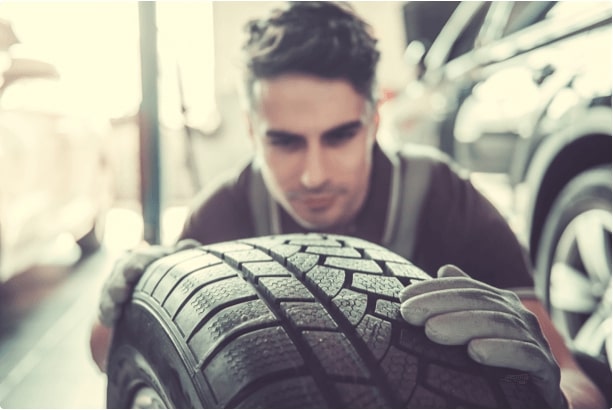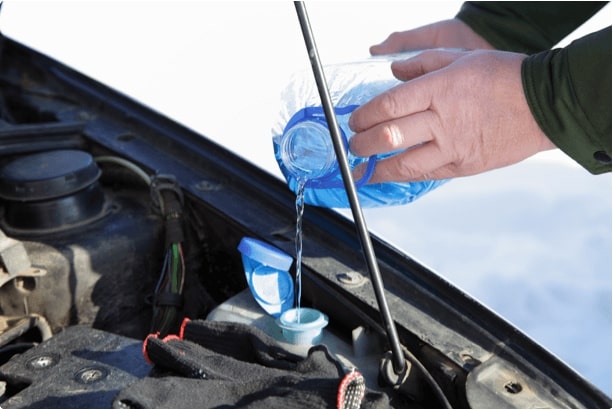 ICL offers a complete line of phosphate and phosphoric acid products for the formulation of a wide range of cleaning products. ICL's commitment to the industry is reflected in our hands-on technical support and continuous investment to develop new products to meet our customers' needs.