Supplier and Customer Resources
Suppliers
Join ICL suppliers' circle
ICL is a leading global manufacturer in the fields of agriculture, food, and engineered materials. Our experience, dedication, and industry know-how accumulated over almost a century of activity, together with our unparalleled R&D infrastructure and unique assets have positioned ICL as a world leader in a variety of industries. We pride ourselves on being professional and transparent with our suppliers while working together towards a common goal. 
ICL regards our suppliers as key partners in addressing the global sustainability challenges of the 21st century. In order to ensure good practices, fair employment, and that all procedures are handled properly, the ICL Global Procurement Organization (GPO) was established. The GPO is a unique division that manages all aspects with our vendors and contractors including payments, invoices, and legal conditions. In addition, it embeds sustainability principles into our general contracts and sets out clear expectations in the areas of safety and health. We firmly believe that our long-term growth is linked directly to our wider commitment to the communities in which we work, our employees, and the environment. ICL continues to develop and revise new procedures that safeguard sustainable procurement.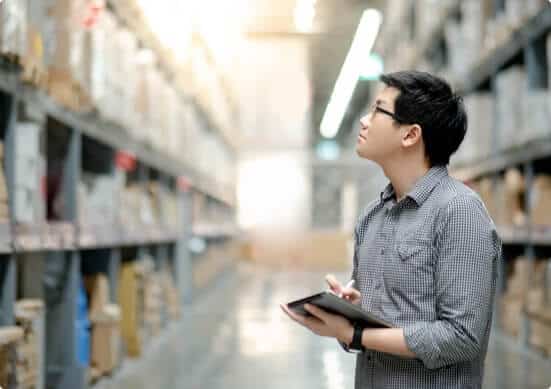 Our corporate culture is based on a platform of six core values for the pursuit of long-term sustainable growth and prosperity. These values are expressed in our Global Code of Ethics, a guide that applies to all ICL Group companies around the world. The code defines our rules of conduct for the company as a whole.
At ICL we believe that sustainability is a shared responsibility, and we work closely with our stakeholders to ensure our sustainability goals are met.  Sustainability is embedded throughout our entire supply chain including procurement.  We are committed to establishing partnerships with suppliers that share our values and help us meet our business goals in a socially and environmentally responsible manner.
Want to join the ICL suppliers' circle?
Like to join ICL suppliers circle?
Here's information about all you need in order you join:
1.  Please make sure you comply with the ICL Code of Ethics.
2. Prepare the following documents.
3. Submit an online request using the form below.
Supplier application request
Still have questions?
For additional information and questions, feel free to contact our supplier experts.
Oliver Stratmann
Head of ICL supply chain
Andre Simon
Director of procurement
Login to ICL Suppliers System in order to track invoices and payments
Customer
ICL is committed to upholding the highest standards of legal, honest, and ethical conduct for itself and those who operate on behalf of the company.  In alliance with ICL's core values, adherence to these standards is not only essential but has become a fundamental policy.