As a global leading chemical manufacturer, ICL's R&D team is continuously developing industrial solutions to manufacture safe, and high-quality products for the paints and coatings industry. We offer a wide variety of solutions such as condensed phosphates for paints and coatings, prevention of corrosion and rust, wood protection, antifoams for wood paint, and more.
Contact us for more information about our variety of products
Contact us for more information about our variety of products.
Wetting & dispersing agents and sequestrants
ICL's CALGON® and POLYRON® products are condensed phosphates with a selected chain-length distribution. These products are extensively used as dispersing agents in pigmented water-based systems – primarily, in water-based paints. Because of their optimized dispersing properties, they are used to obtain systems of low and stable viscosities and additionally help with wetting of inorganic pigments and fillers. Another benefit is that they act as sequestrants for multivalent cations improving the stability of high-filled water-based paints.
The complementary, polymeric LOPON® dispersants further enrich our dispersant portfolio with different functionalities providing a wide range of solutions to meet the needs of the coating industry.
Corrosion and flash rust protection
As the global leader in providing corrosion inhibitors to the paints and coatings market, ICL Phosphate Specialty offers an extensive line of HALOX® corrosion inhibiting products, including organic corrosion inhibitors, and FLASH-X® products specifically designed to counter flash rust. ICL Phosphate Specialty is a solution provider to our customers. Our expertise in solving corrosion inhibition problems extends across a full range of paints and coating formulations including water-based, solvent-based coatings, powder coatings, and energy-cure products.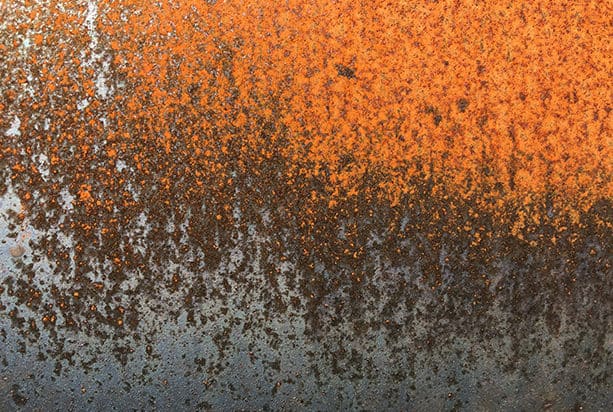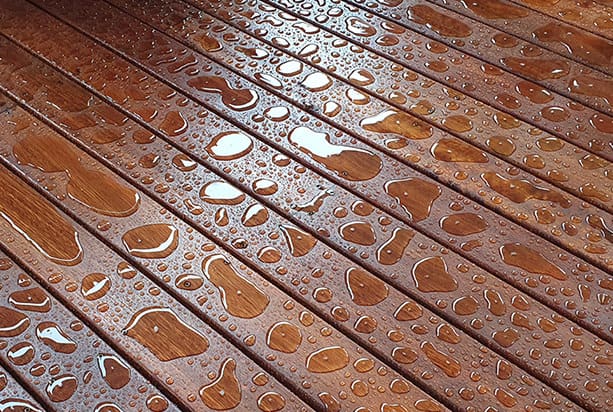 Unsightly tannin stains can occur in both water-based and solvent- based paints and deck preservatives. ICL offers proven technologies to prevent these TANNINS from migrating to the topcoat and helps keep the visual integrity of the coating. HALOX®️ XTAIN®️products are effective tannin stain-blocking additives, available in both liquid and powder form.
ICL offers a range of tailor-made products that provide effective flame resistance for paints and coatings and ensure compliance with the highest fire safety standards.
The LOPON® E defoaming agents are highly effective antifoams for wood paint solutions for deaerating and defoaming water-based formulations. In order to meet the growing need for sustainable and eco-friendly products, most of our solutions are based on bio-renewable raw materials and are free of volatile organic compounds.
ICL offers a broad product portfolio that helps to formulate architectural wall paints. These products, offered under the LOPON® brand, range from pH-buffering agents to adjust alkalinity, viscosity stabilizers for silicate-containing coatings to flash-rust inhibitors preventing discoloration of exterior paints.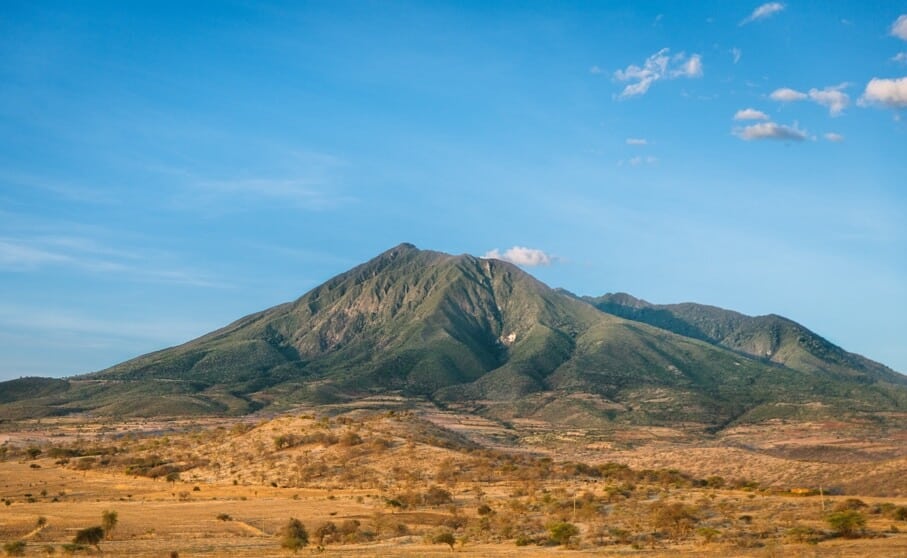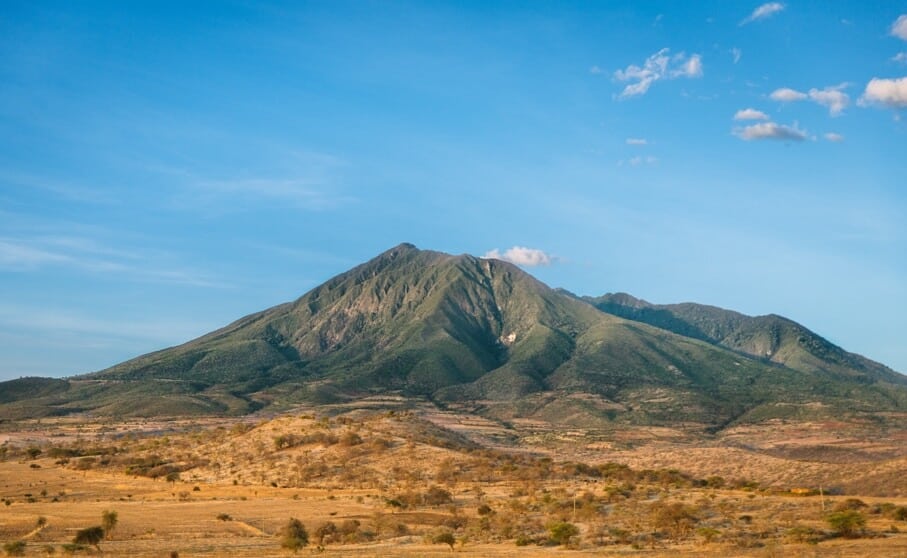 Small farming and antiquated fertilization methods — Agriculture in Tanzania cannot support its citizens. That's how you help to promote change.