ICL is a global manufacturer of thousands of chemical compounds for use in many industrial applications, using among others, bromine, potassium chloride, phosphorus, calcium, magnesium, and sodium chloride. We are constantly innovating and creating unparalleled products and solutions for the industrial markets that are more sustainable.
Contact us for more information about our variety of products
Contact us for more information about our variety of products
26 November 2021
What is Bromine?
The History of Bromine In this blog, we sniff out the element bromine, which gets its name from the Greek word bromos meaning "Stink". The bromine story began with the French pharmacy student, Antoine-Jérôme Balard in 1826, who found that the salt residues left
Read More >
Bromine-based inorganic intermediates
ICL is a global Bromine manufacturer and provider of high-quality Bromide-based inorganic intermediates that are used in many general industrial applications.
Directly from the Dead Sea, the world's richest source of bromine, ICL offers the most stable supply of bromine-based microbial water treatment solutions. Our products are manufactured in ISO certified facilities under the highest quality and environmental standards. We offer the most extensive regulatory support to private labeling and sub-registration.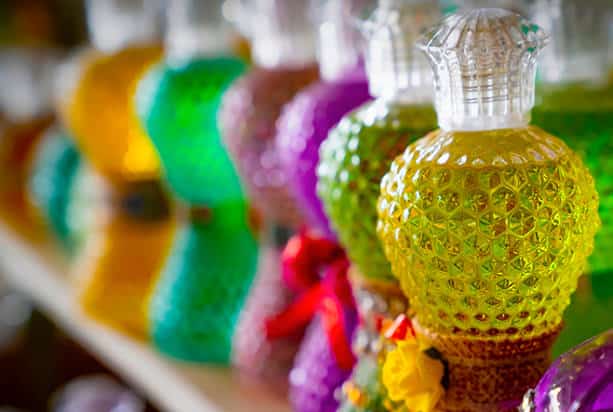 Catalyst (quaternary ammonium bromides)
Quaternary ammonium bromides are used in industrial processes as an organic base, deprotecting agents, phase transfer catalyst, surfactant, disinfectants, ionic liquids, ion-pair reagents, electrolytes, alkylating agents, and more. ICL is a global provider of organic intermediates based on bromine, for industrial use.
ICL is a leading manufacturer of technical grade potassium chloride.  Technical grades of potassium chloride have a wide range of industrial applications such as electroplating, galvanic and enameling of metals, dyeing, water softening, carrageenan seaweed production, and many more.  We offer three grades with differing levels of purity.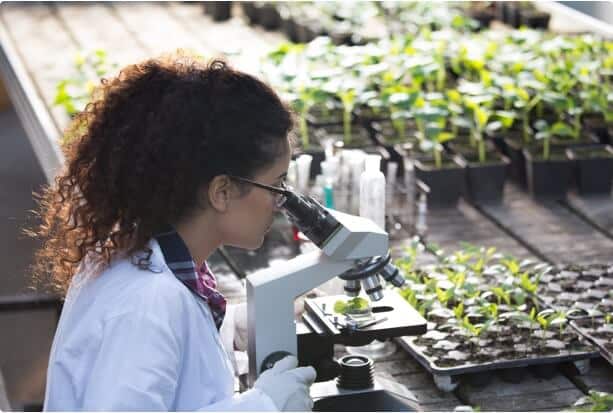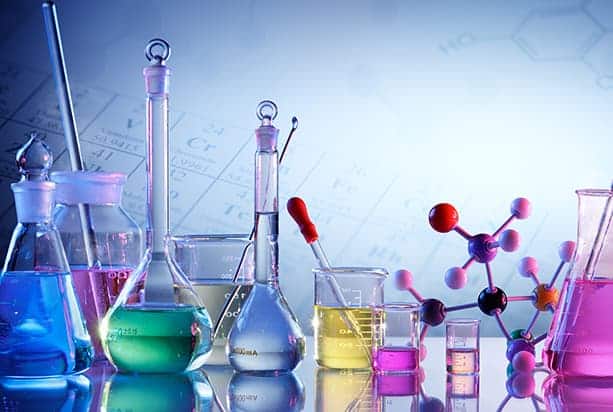 Many commodity chemicals are produced by alkylation such as fundamental benzene-based feedstocks, cumene, linear alkylbenzene sulfonates, and others. ICL's intermediates are used in the synthesis of crop-protection products, pharma intermediates, fine chemicals and products for high-octane gasoline products. ICL is a global provider of organic intermediates based on bromine used for alkylation applications in several industrial processes.
Special cleaning solvents
Propyl bromide is used as an intermediate in organic synthesis and in the manufacture of cleaning solvents for precision cleaning, degreasing, and specialized cleaning applications.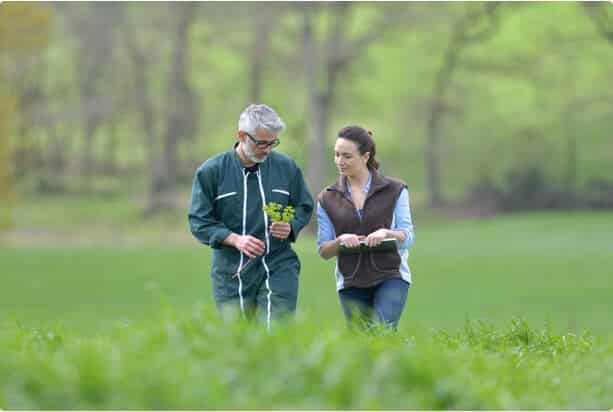 ICL's Fyrquel® line of self-extinguishing phosphate ester fluids is used in hydraulic and lubricant applications where self-extinguishing-fire resistance properties are needed, such as in power plants and hot metal manufacturing. They are also used as additives in industrial and aviation fluids. ICL, as a leading supplier of phosphate ester fluids, is constantly designing more industrial sustainable solutions.
Halogenation of butyl rubber with bromine produces a rubber, which is particularly suitable for the manufacture of conveyor belts, due to its excellent low loss property, while also maintaining high strength and high flame retardance properties.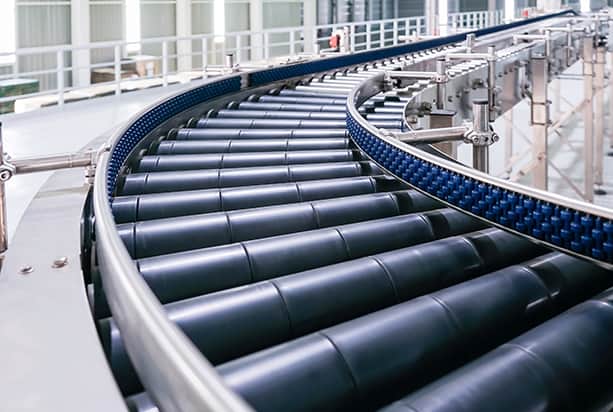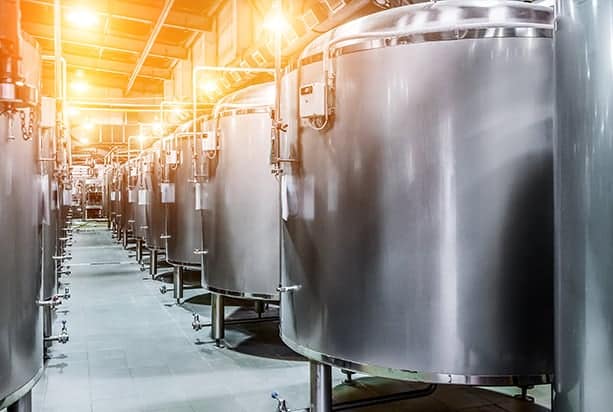 Halogenation of butyl rubber with bromine produces rubber that has low permeability to gases and liquids, resistance to chemicals, and withstands weathering, and ozone. Due to its beneficial properties, it is widely used on tank linings.