ICL's rich mineral portfolio is being utilized in leading applications on intersecting megatrends. Along with passionate entrepreneurs, startups and researchers, we produce innovative engineered materials and cost-effective production processes that can be incorporated in a wide range of industries.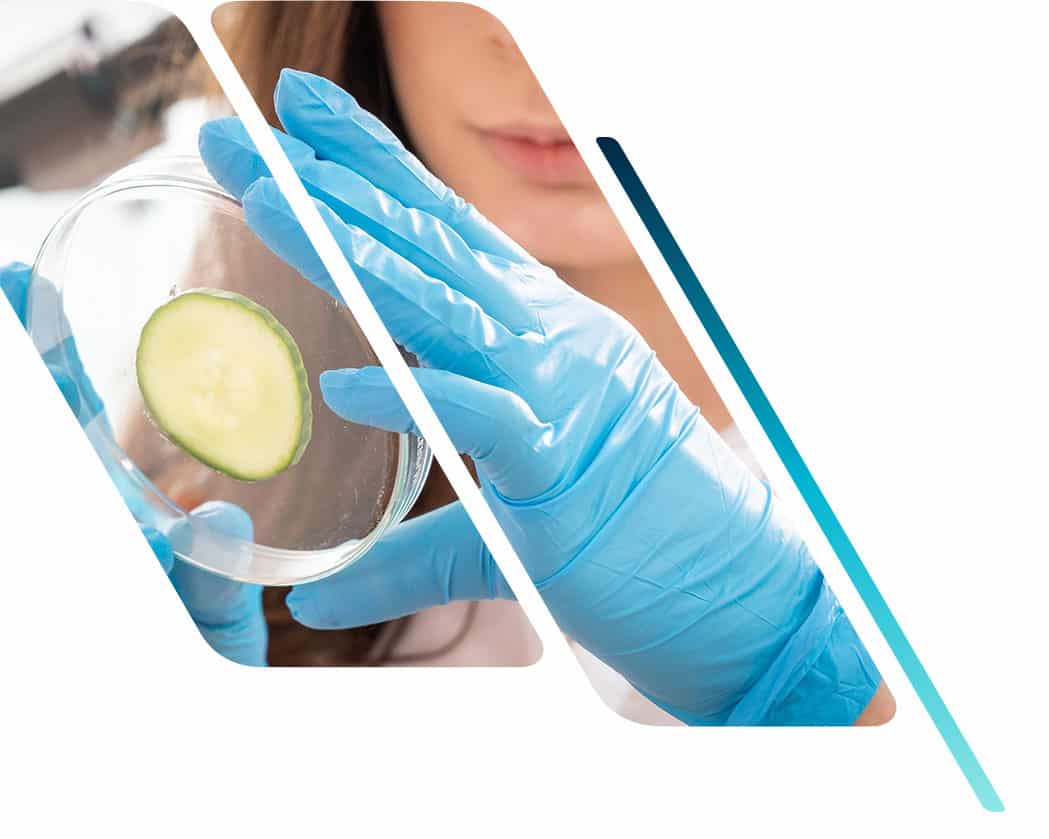 We are looking for innovative engineered materials and solutions in the following fields:
We are looking for innovative approaches and uses of novel materials in the following areas
ICL is the leading manufacturer and supplier of phosphorus inorganic products (phosphorus trichloride, phosphorus oxychloride, phosphorous acid) used in the manufacturing of flame retardants, flame retardant plasticizers, water treatment chemicals, pharmaceutical, and agrochemical products. We are looking to partner with entrepreneurs to bring new phosphorus-based innovations to market.
We are interested in innovative uses of engineered materials in the following areas:
Phosphoric acids for semiconductor, photovoltaic, and electronic flat panel display industries.
Polyphosphoric acid products for phosphate esters, pharmaceuticals, and modified asphalt cements.
Paint and coating additives: biocide-free, heavy metal-free, and easy to disperse defoamer for high gloss water-based paint.
Asphalt: viscosity reduction, anti-strip, and multi-functional.
Different organic phosphates esters, ethers, and alike for new applications.
Magnesium is required for more than 350 biochemical reactions in the body. It is essential for human, animal, and plant health. Magnesia products (oxide, hydroxide and BMC) are used in pharma applications, mineral supplements and food, preventing bacteria and fungi growth.
We are interested in projects using novel materials in the following areas:
High level of magnesia enriched water to be stored in removable tanks and dosed into small bottles or home scale water bars.
Replacement of existing preservatives in postharvest fruits by magnesium (natural preservative).
Technology to bind magnesia particles on textile surfaces, for use as anti-viral or barrier from bacteria and fungi growth.
Would you like to collaborate with us? Submit your idea in the form below.