Intermediates For Cosmetics
Cosmetics and personal care products have been used by mankind for eons where men and women have used oils and powders for beauty enhancement and odor control. The cosmetic industry has evolved throughout the ages and today ICL with its ingenuity and innovative R&D capabilities has formulated a variety of specialized, environmentally friendly cosmetic ingredients to meet the growing needs in this industry. Today, ICL's specialized range of ingredients allows formulators to create exceptional products with enhanced properties.
Contact us for more information about our variety of products
Contact us for more information about our variety of products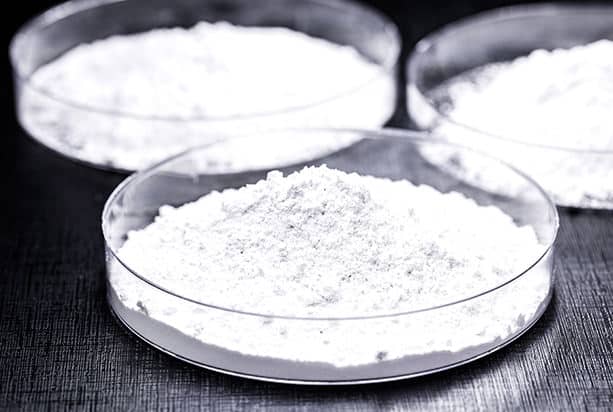 ICL's magnesium carbonates are excellent anticaking agents used both in the cosmetic and the food industry to prevent the formation of lumps in formulations.
Platform for lipsticks, and cosmetics in cake, stick form, and powder formulations
ICL Specialty Minerals basic magnesium carbonate is used as a platform for the manufacture of lipsticks and cosmetics in cake, stick form, powder formulations as well as for the production of shampoos for contact with delicate skin, especially suitable for babies.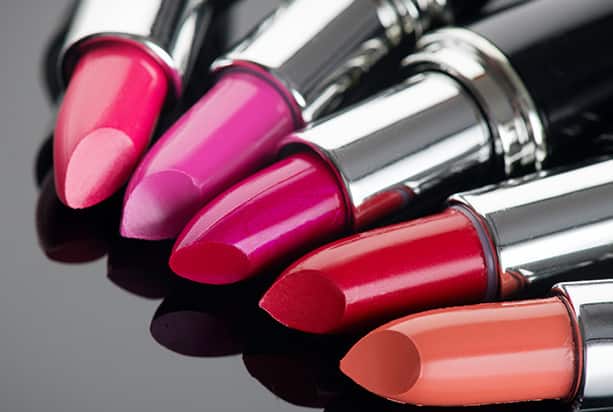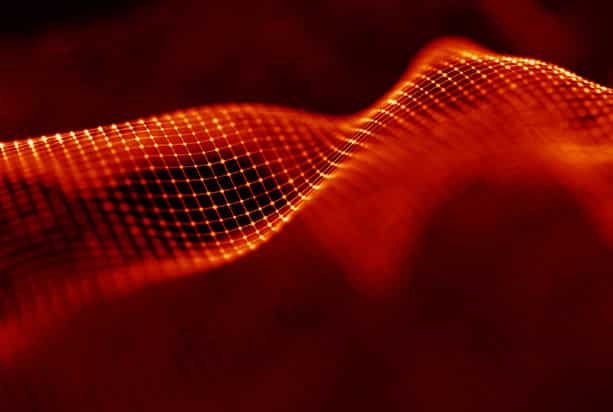 Bromine based organic intermediates
ICL is a global provider of organic intermediates based on Bromine.  The BOI fine chemicals are used in the cosmetic and fragrances industries.
Our unique Dead Sea bath salts provide consumers with a therapeutic bathing experience in the comfort of their own homes. They are all-natural and include a high concentration of minerals that are used for relaxation baths and various skin treatments. Dead Sea bath salts are also used as an active component in a wide range of cosmetic preparations.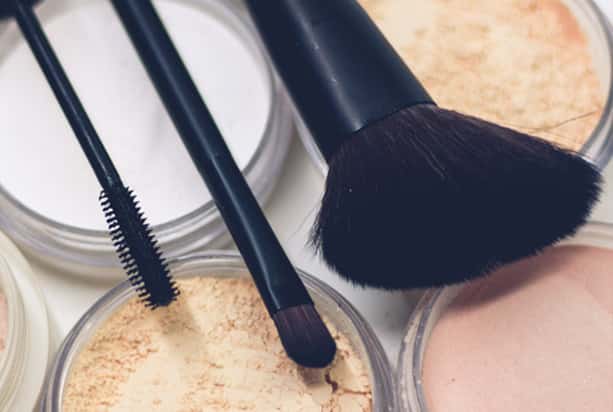 Complexation, dispersing, antimicrobial effect
ICL's CAREPHOS® are water-soluble sodium phosphates that assist in the complexing of unwanted multivalent ions that cause discoloration and sedimentation, and support preservation due to their antimicrobial properties.
Adjustment and stabilization
​ICL's CAREPHOS® water-soluble phosphates line of products has an excellent complexing performance. The buffering capacity of the compounds permits the adjusting and stabilization of the pH-value of the cosmetic formulation. They can be directly dissolved in water at the formulation phase.