ICL is a leading supplier of a wide range of solutions for the rubber and plastic industries including fire safety and flame retardant solutions, bromine for the halogenation of butyl rubber, and magnesium oxides used for the modification of polymer properties of rubber and plastic compounds.
Contact us for more information about our variety of products
Contact us for more information about our variety of products
23 January 2023
A Healthier Route for Citrus Fruit: Introducing FruitMag™
A majority of today's citrus fruits are treated with chemical products that prolong shelf life and cover peels with fungicide residue. Yet an innovative product developed by ICL is paving the way for a better future. It's time to start extending citrus fruit shelf
Read More >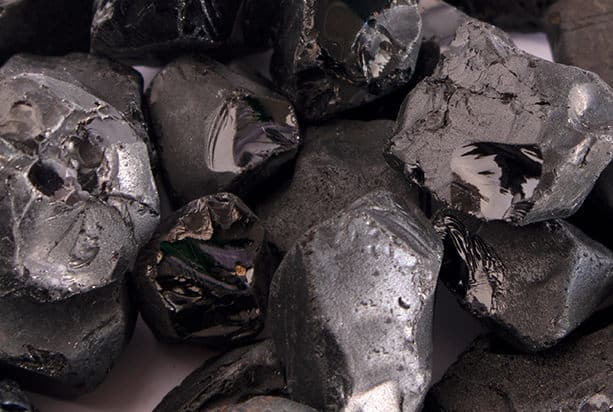 ICL is a global magnesium oxide (MgO) supplier. MgO is a vulcanizing agent used in the rubber industry that serves as fillers in the production of rubber, plastics, and adhesives. ICL offers two magnesium oxide compounds: RA40 used as an acid accelerator in hapolymer system, and as a thickener and viscosity modifier in SMC (Sheet Molding Compound) formulations; and RA150 a moderate to highly magnesium oxide for use in the manufacture of adhesives, and rubber-based on polychloroprene, in the compounding of synthetic rubber, and as an acid acceptor in halopolymer systems.
Light magnesium oxide is used in rubber manufacture to increase scorch safety, improve stock handling and stability, and reduce scrap. ICL is a leading chemical HSA grade, light magnesium oxide manufacturer (Light MgO). This compound is used as a filling and reinforcing agent for light-colored plastic and rubber products. It is also used as an acid acceptor, pH modifier, and viscosity regulator. Light MgO I chemical HSA serves as a binding agent, accelerator, and activator for fluorine and chloroprene rubber.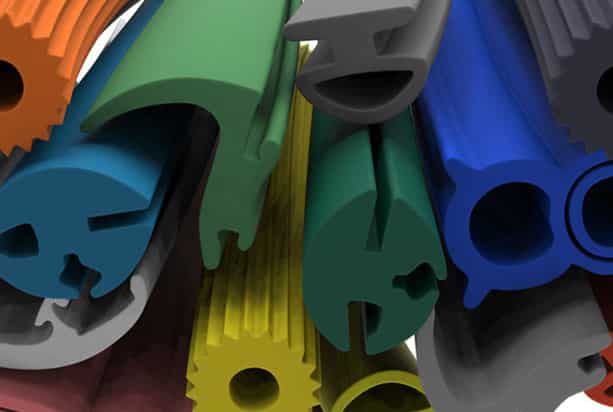 Halogenated butyl rubber greatly extends the usefulness of butyl rubber by providing much higher curing rates and enabling co-vulcanization with general-purpose rubbers such as natural rubber and Styrene-Butadiene Rubber (SBR).  Halogenation of butyl rubber with bromine produces a low permeability rubber that is particularly suitable for the tire industry; pharmaceutical stoppers, and rubber articles needing good resistance to chemicals, weathering, and ozone, such as tank linings, conveyor belts, and protective clothing.
ICL is a world-leading manufacturer of flame retardants. We offers fire safety and flame retardants solutions for a wide range of polymers, copolymers, polymers blends and rubbers, elastomers, PVC, rigid and flexible PU, epoxies, phenolics, UPE, vinyl compounds, and thermoplastic applications.