AgTech is a rapidly evolving sector that aims to improve applications of technology to increase yield, growth, quality, and harvesting of crops. This is done using big data, smart sensors, interactive apps, high-tech and autonomous machines, and more. As a leading global manufacturer of AgTech solutions for agriculture, ICL has joined the AgTech and digital agriculture revolution by bringing its proven agricultural industry know-how and advanced fertilizer solutions together with the latest cutting-edge technology to create AgTech solutions and sustainable agriculture products that support the agricultural ecosystem.
These Agtech solutions include e-learning tools and suggestion apps to improve crop growth, nutrient deficiency guides, online fertilizer recommendation tools, information platforms for farmers and professional agronomists, and more. These digital tools for agriculture encourage the sharing of knowledge, promote sustainable farming, and drive the agriculture industry into the 21st century
Contact us for more information about our variety of products
Contact us for more information about our variety of products.
Growers is an AgTech software platform that connects farmers and their advisors to the rest of the agriculture ecosystem. ICL believes the ag community should be united and empowered by data. Growers developed agricultural software that is fast, easy to use, and drives a sustainable, profitable future.
Agmatix is a data hub platform for Ag professionals based on academic and commercial knowledge. Using AI technology, our revolutionary AgTech platform leverages the massive amount of data to provide optimization of operations to Ag-professionals through actionable insights. Agmatix harnesses and utilizes the existing wealth of agronomic data through the best digital tools.
AngelaWeb 2.0 is an online fertilizer recommendation tool that is available to ICL advisors and their customers.  It helps farmers optimize crop quality and thereby increase their return on investment. This AgTech platform contains over 900 individual recommendations, tailored to specific crops. AngelaWeb 2.0 takes into account the crop type, variety, growing media, and growth phase to display the specific nutritional demands.
Nutrient Deficiency Guide
The Nutrient Deficiency Guide, a-state-of-the-art AgTech solution, is a useful application to assist in recognizing nutrition deficiencies in container nursery stock, and pot and bedding plants. The system allows you to browse deficiencies by crop, and by nutrient. It helps identify the deficiencies and suggests possible solutions. It is available in English, Dutch, French, German, and several other languages.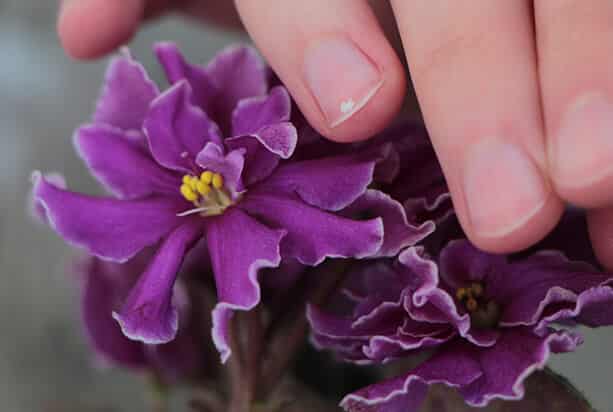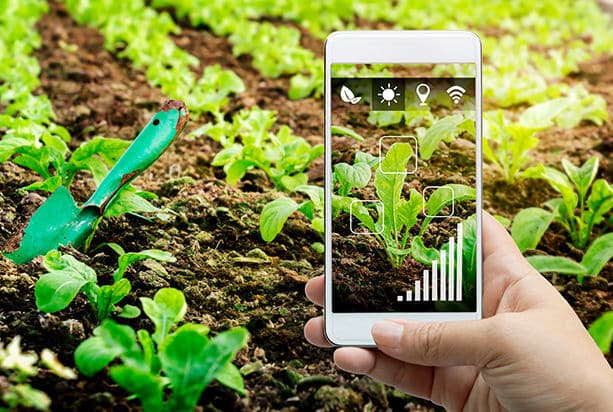 Water quality can affect foliar applications and reduce foliar product efficiency. The PeKacid Advisor helps you to quickly adjust the spraying water pH to the desired level by taking into account the initial water pH and its bicarbonate level. PeKacid Advisor is used in combination with ICL's Nova PeKacid, a unique phosphoric acid in solid form, characterized by its high solubility. This combination gives you the safest way to adjust water pH to improve the efficiency of foliar applications.
Polysulphate E-learning tool
Polysulphate™ is a powerful, effective, and the greenest fertilizer in the world with proven benefits for a wide range of crops. We have developed an e-learning app, designed to provide a greater understanding of this natural fertilizer, and quick access to a range of information about Polysulphate. Our e-learning tool provides all the information you need to make the most of Polysulphate.