Controlled Release
Fertilizers
With the rise in population and constant demand for more nutritional and healthy products, the agriculture industry is looking for solutions to optimize yield and quality of crops. Controlled Release Fertilizers (CRF) play a key role in improving yield, reducing nutrient losses, and simplifying fertilizer application, which in turn saves time and money. ICL is a leading supplier of Controlled Release Fertilizers, these products help optimize the nutrient levels through the entire plant's growth cycle with a simple one-time application, thus achieving maximum results with minimal effort. These products integrate ICL's leading technology, along with the ability to control nutritional programs that best fit your applications.
Contact us for more information about our variety of products
Contact us for more information about our variety of products
18 May 2022
What is Renewable Energy?
Energy is considered renewable when it is released from renewable resources– that is sources that can conceivably be replenished within a human lifespan. What is a Renewable Energy Source? An energy source that continually regenerates itself through natural means is considered renewable. Renewable energy
Read More >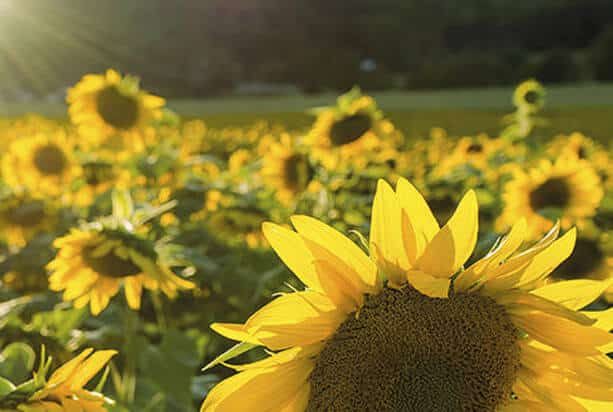 E-Max controlled release technology
E-Max release technology is a polymer coated fertilizer that improves nutrient use efficiency. The release of nutrients is based on temperature, offering predictable longevities.  ICL's Controlled Release Fertilizers help to optimize the nutrient levels through the entire plant's growth cycle. A one-time application of ICL's CRF delivers targeted plant nutrients that lead to uniform growth, optimum yield, and resistant plants. Other CRF benefits are the increment of nutrient efficiency, cost reduction, lower leaching which benefits the environment, and protection against "salt stress".
Agroblen coated fertilizers
ICL's Agroblen offers growers complete control over their nutritional plans, based on NPK coated fertilizers, used specifically for planting of fruit and forestry plantations. Agroblen coated fertilizers are available in different longevities (2-3 up to 16-18 months), allowing growers to adjust the fertilization depending on the crop's needs. This gives an ideal combination of efficiency and simplicity.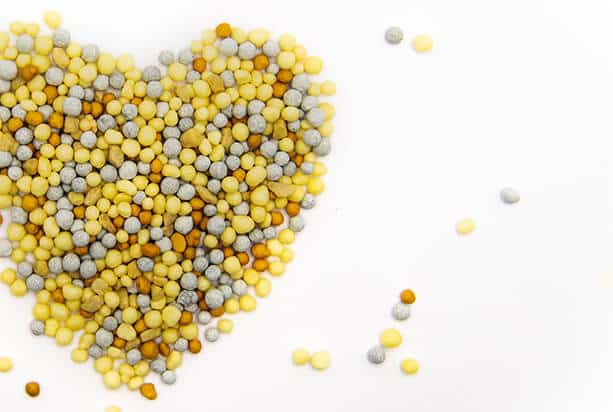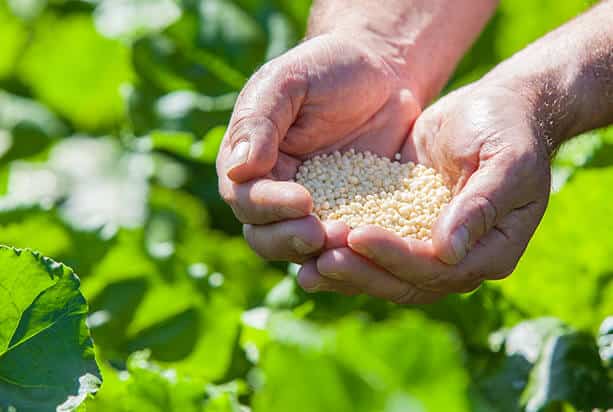 A combination of ICL's advanced fertilizer coating technologies and specially selected conventional granules, makes Agromaster a controlled-release fertilizer that masters even the hardest circumstances. Agromaster formulations are available for any crop and location and can be customized on the needs of the grower.
Whatever the weather, your crop or the condition of the soil, you have the nutrient supply under control. You can count on this easy-to-use fertilizer's high yields and environmental compliance.
Agrocote products are single-nutrient coated fertilizers based on one of the ICL's coating technologies. These products provide up to 12 months of constant release of the nutrients and can be the CRF engine for any fertilizer blend to be made. Fully coated Agrocote products are often used to gain a high nutrient use efficiency and reduce the number of fertilizer applications.