eMobility and Sustainability
ICL, as a leading global manufacturer of specialty minerals, is continuously exploring new technologies and innovative approaches to using minerals to transform a wide range of safer and sustainable applications that defy the status quo while caring for the environment.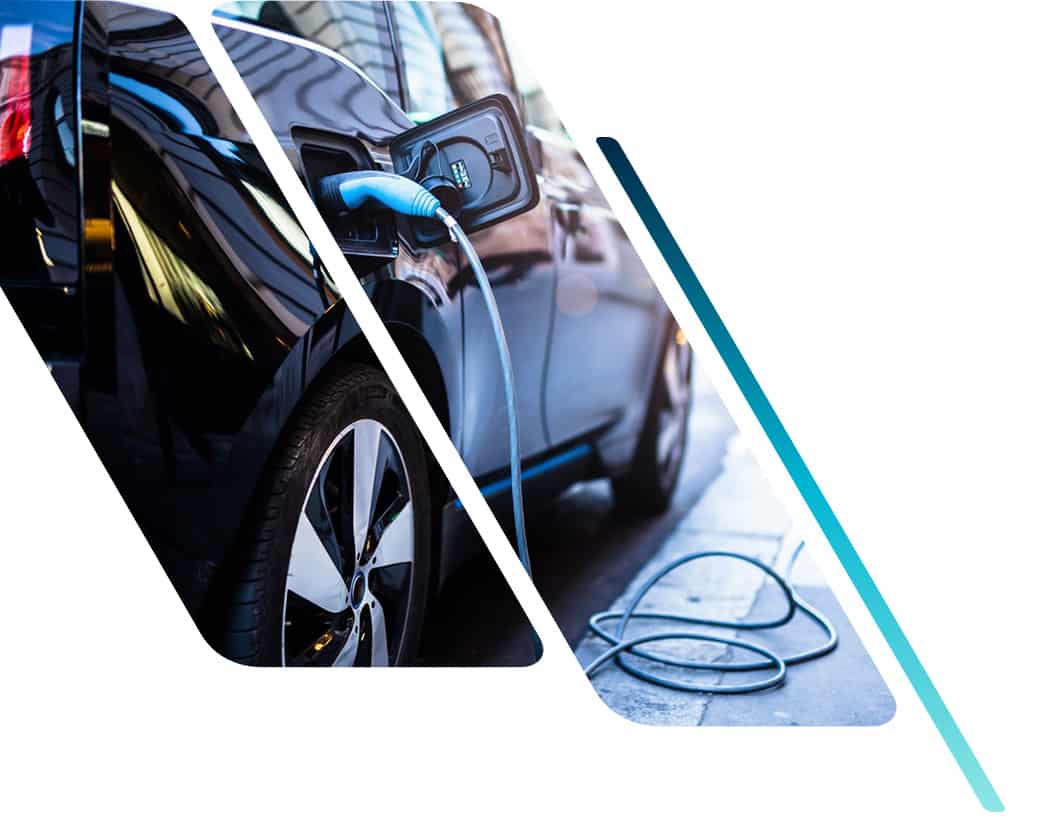 We are looking for innovative approaches to solve the following challenges:
We are looking for innovative approaches in the following areas
With ICL's competitive strategic advantage through its proximity to the Dead Sea, one of the world's richest and inexpensive sources of bromine, we supply 33% of the global demand for bromine via the largest transportation fleet in the industry. We seek to partner with innovators on our many bromine applications, including products for the upstream oil and gas industry, electronics, furniture, automotive, construction, water treatment, power plants, and intermediaries for food and pharma.
We are interested in developing new uses for bromine, including:
Bromine based energy storage opportunities.
New green fire retardants.
Fire retardants for paint and coating markets.
Bromine derivatives for disinfection.
Bromine as an alternative to halogens and halogenated materials (chlorine, iodine & fluorine), in applications where bromine offers superior performance or cost advantages.
Bromine compounds in any large application.
Br-vanadium flow cells as well as bromine-based solid electrolytes.
ATO replacement for ABS.
ICL is the leading manufacturer and supplier of phosphorus inorganic products (phosphorus trichloride, phosphorus oxychloride, phosphorous acid) used in the manufacture of flame retardants, flame retardant plasticizers, water treatment chemicals, pharmaceutical, and agrochemical products. We are looking to collaborate with entrepreneurs to bring new phosphorus-based innovations to market.
We are seeking new approaches in the following areas:
Phosphoric acids for semiconductor, photovoltaic, and electronic flat panel display industries.
Polyphosphoric acid products for phosphate esters, pharmaceuticals, and modified asphalt cement.
Paint and coating additives: biocide-free, heavy metal-free and easy to disperse, defoamer for high gloss water-based paint.
Asphalt: Viscosity reduction, anti-strip, and multi-functional.
Different organic phosphates esters and ethers for new applications.
Magnesium is required for more than 350 biochemical reactions in the body. It is essential for human, animal, and plant health. Magnesia products (oxide, hydroxide, and BMC) are used in pharma applications, mineral supplements, and food, preventing the growth of bacteria and fungi.
We are looking for innovative approaches in the following areas:
High level of magnesia enriched water to be stored in removable tanks and dosed into small bottles or home-scale water bars.
Replacement of existing preservatives in postharvest fruits with magnesium (natural preservative).
Technology to bind magnesia particles on textile surfaces for use as anti-viral or a barrier to bacterial and fungal growth.
We invite you to collaborate with us to make an impact!  Submit your idea in the form below.