Specialty Minerals for Personal Care
ICL is an international leader in the production of specialty minerals for personal care products that allow the formulator the freedom to create exceptional products with enhanced skin and hair-friendly properties.

Our range of products includes among others, our unique natural minerals derived from the Dead Sea which provide natural, healthy and sustainable products.
Contact us for more information about our variety of products
Contact us for more information about our variety of products
23 November 2023
LFP Batteries: The Key to an Energy Revolution
Interview with ICL's Phil Brown – Part Two Lithium iron phosphate battery technology is key to the future of clean energy storage, electric vehicle design, and a range of industrial, household, and leisure applications. In Part Two of this two-part interview, ICL's Phil Brown
Read More >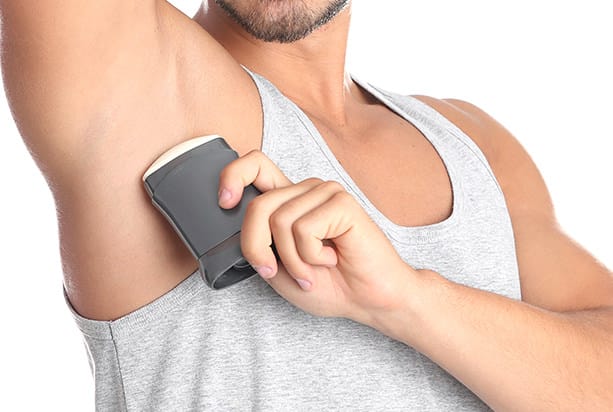 CareMag® D is a magnesium-based odor control agent which allows formulated effective deodorant without using aluminum salts and antimicrobial agents. The compound showed long-lasting efficacy along with hypoallergenic and free of skin-sensitizing effects CareMag® D is COSMOS approved and has not been tested on animals.
CareMag® B is an alternative for ZnO in anti-rash baby creams. Due to its source (the Dead Sea) CareMag® B has superior high purity. The product was tested for safety and efficacy and gained good results, even compared to leading anti-rash creams. The effect was immediate, resulting in faster return to healthy skin appearance. In addition, CareMag® B has improved sensorial feeling along with lower cloths staining. The material is also COSMOS approved.
CareMag M is aimed for the cosmetic natural based face masks. The use of CareMag M in face mask formulation, forms silky, relaxed, refreshed and clean skin with improved sensorial touch. The formed formulation is white, with no addition of pigment, easily applied and easily removed. In addition, CareMag M, due to it's unique physical properties, allows higher loading in the formulation hence improved cleaning efficacy. CareMag M is COSMOS approved and haven't tested on animals.
Dead Sea bath salts offer the experience of taking into one's own bathtub the rejuvenating and relaxing value of the Dead Sea. The Dead Sea Bath Salts are also used as a component in a wide range of cosmetic preparations.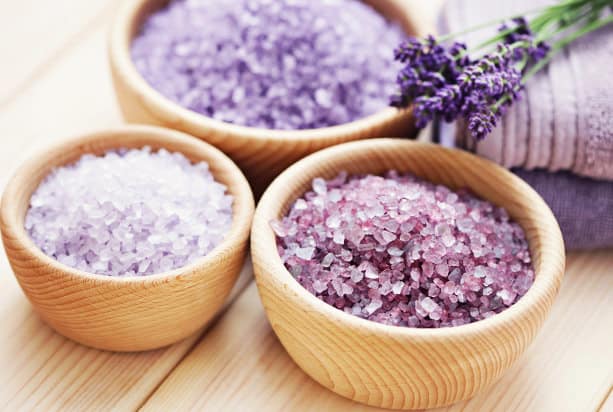 Potassium chloride has many applications in the personal care industry, it may be used for manufacturing soaps, cleansing products, bath products, skincare products, makeup, and other personal and hair care products.
ICL's basic magnesium carbonate is used in the production of shampoos for contact with delicate skin, especially for babies.