At ICL, we create impactful solutions while promoting sustainability at every stage of our products' life cycle.
We are constantly committed to reducing our carbon footprint, contributing to global food security with advanced sustainable agricultural solutions, developing products for renewable energy storage, and implementing various circular economy solutions. These advancements are achieved with the passion, commitment, and technological ingenuity of our employees and R&D teams, along with the assistance of cutting edge technologies that improve operational performance.
Since 2008, ICL's air emissions
have been reduced by:
Our commitment to sustainability
We aim to help build a better world by developing
sustainable solutions for humanity's greatest challenges.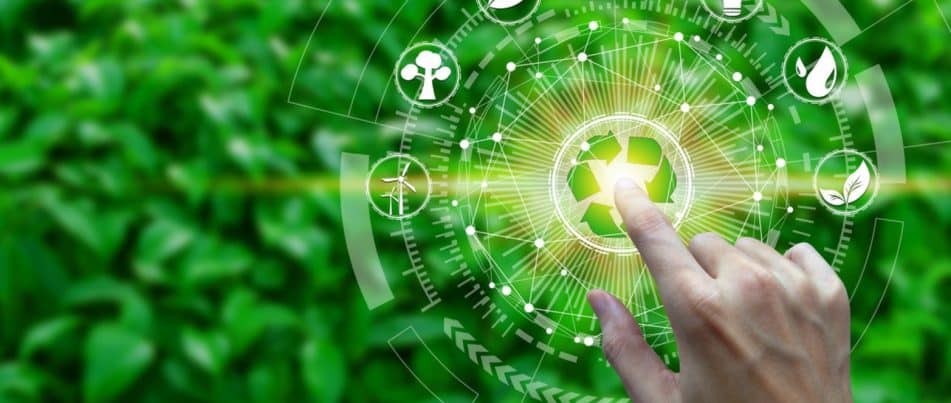 Case Study
From Waste to Product – a Vision that Captivated the Dutch Government
Sharon Krumbein Rubin, Manager of New Stream & Products at Rotem, Israel, was chosen to participate in the Dutch government's unique and high-profile circular economy promotion program. Sharon tells us about her team's involvement in the groundbreaking project. As part of ICL's focus on sustainable ecology and environmental projects in both production and operations, we've […]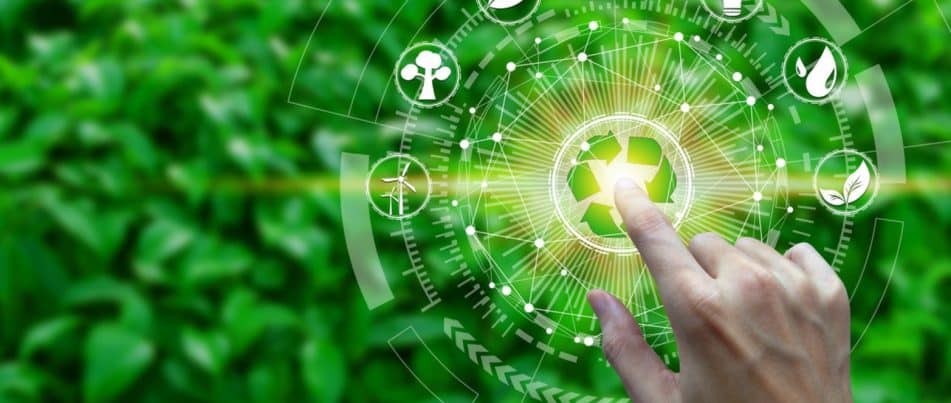 Learn More