ICL is continually creating new innovative ways to ensure successful plant growth, secure profitable crop yield and storage, and pest control. We are a leading manufacturer of specialized compounds that enable the production of tailor-made agricultural solutions to meet any need.
Contact us for more information about our variety of products
Contact us for more information about our variety of products
23 November 2023
LFP Batteries: The Key to an Energy Revolution
Interview with ICL's Phil Brown – Part Two Lithium iron phosphate battery technology is key to the future of clean energy storage, electric vehicle design, and a range of industrial, household, and leisure applications. In Part Two of this two-part interview, ICL's Phil Brown
Read More >
ICL's new compound fertilizer Nitrogen-Phosphate with Sulfur (NPS) provides balanced, precision nutrition for a wide range of crops. Our NPS is an excellent starter fertilizer for maize and other field crops. It provides a low dose of nitrogen that perfectly supplements the nitrogen fixation in leguminous crops by the action of rhizobia at the roots.
Formulation of granular and liquid fertilizers
ICL technical phosphates are used extensively in consumer and greenhouse specialty fertilizers. Potassium phosphates allow the formulation of granular and liquid fertilizers. These phosphates dissolve readily in water and provide both phosphorus and potassium nutrient values.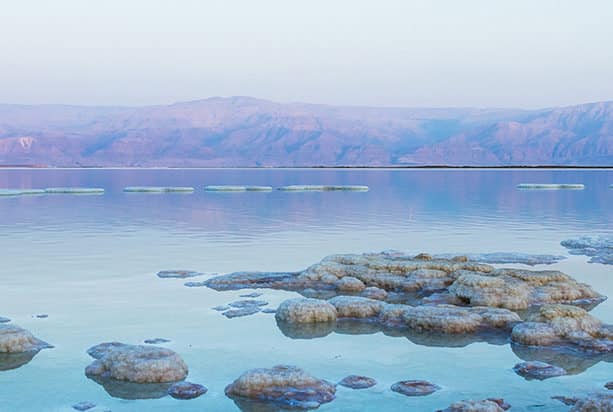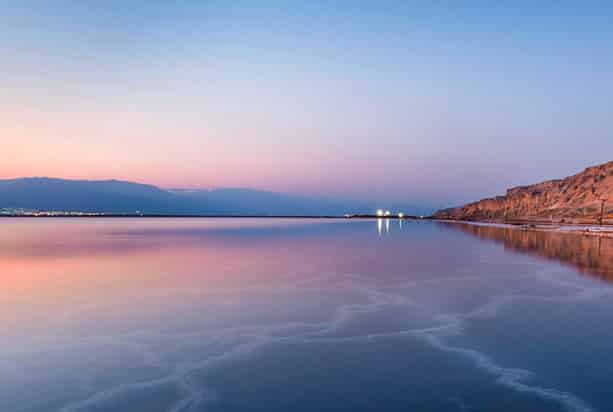 Bromine based organic intermediates
ICL is a global provider of organic intermediates based on bromine.  The bromine organic intermediates (BOI) fine chemicals serve for the manufacture of pesticides in agriculture which are used for pest control on surface vegetation such as leaves and fruits, soil fumigation, and crop storage.
Phosphorus based inorganic intermediates
Phosphorus is an essential element for plant growth and to maintain profitable crops. Since all plants require a sufficient supply of phosphorus to ensure successful growth and secure crop yield it is a crucial component for food production. ICL is a global yellow phosphorus intermediates supplier for the agrochemical industry.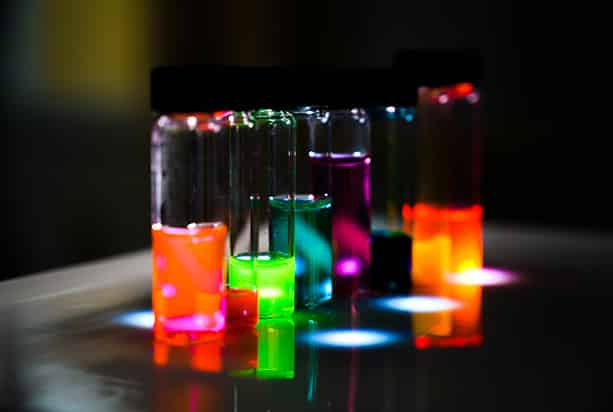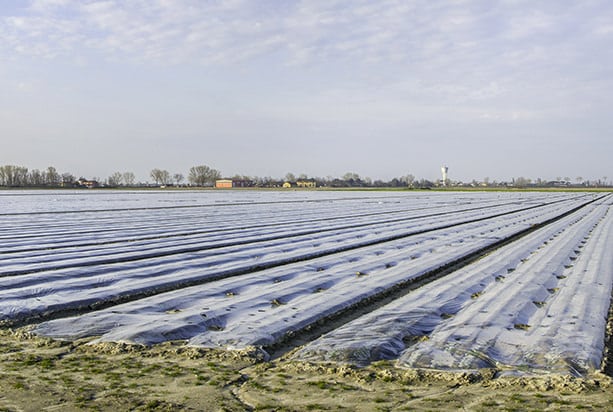 Soil and space fumigation
ICL Industrial Ag. supplies methyl bromide for space and soil treatment for the purpose of fumigation. In keeping with the Montreal Protocol, we are committed to the cautious use of methyl bromide while supporting the gradual reduction of its use in soil treatment, and providing high-quality material for its use in quarantine pre-shipment (QPS) application. We continually assist modern agriculture to achieve higher yields through more efficient utilization of natural resources.