The traditional field of construction is evolving and adapting to the 21st century with industry trends that increase structural integrity, safety, and operational efficiency in a sustainable way. As a leading global manufacturer of flame retardants, we make it our mission to develop next generation FRs, implemented in various ways in construction and households, improving fire safety and saving lives. We focus on producing and developing the most sustainable products to this end.

ICL is introducing innovative products such as polyphosphoric asphalt binders, phosphate salts for ceramic products, phosphates for gypsum boards, and magnesium alloys. These products improve the properties and performance of familiar construction materials while allowing flexibility and personal tailoring for various applications. ICL is implementing decades of industry knowledge and experience to provide a broad portfolio of sustainable solutions that will ensure safe and strong building.
Contact us for more information about our variety of products
Contact us for more information about our variety of products.
23 November 2023
LFP Batteries: The Key to an Energy Revolution
Interview with ICL's Phil Brown – Part Two Lithium iron phosphate battery technology is key to the future of clean energy storage, electric vehicle design, and a range of industrial, household, and leisure applications. In Part Two of this two-part interview, ICL's Phil Brown
Read More >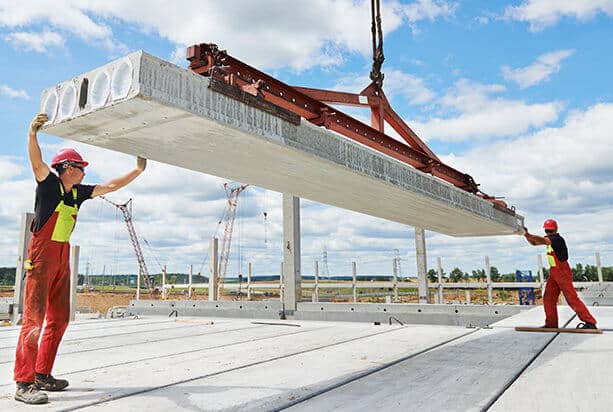 ICL is a manufacturer of condensed phosphates for construction. They can be used in various stages of the manufacturing process of gypsum boards and other gypsum-derived products. ICL phosphates such as sodium tripolyphosphate (STPP), tetrasodium pyrophosphate (TSPP), sodium acid pyrophosphate (SAPP), and sodium hexametaphosphate (SHMP) act as dispersants for the calcium sulfate slurries and enhance the structural integrity of the gypsum boards.
ICL is a global leading manufacturer of bromine and bromine compounds, as well as phosphorus-based compounds used in the manufacture of flame retardants. The use of fire retardants in building structures has become a standard procedure in the construction industry, and ICL offers the most suitable products to the different materials and building techniques to keep buildings safer. Our lines F, FR, Fyrol®, Phosflex®, Fyrolflex®, Fyrolflex®, Lindol®, Phosflex®, and  SaFRon® provide efficient, cleaner, and environmentally friendly flame retardant solutions. ICL's recyclable, cost-effective flame retardants provide a comprehensive and sustainable solution to the construction industry's needs.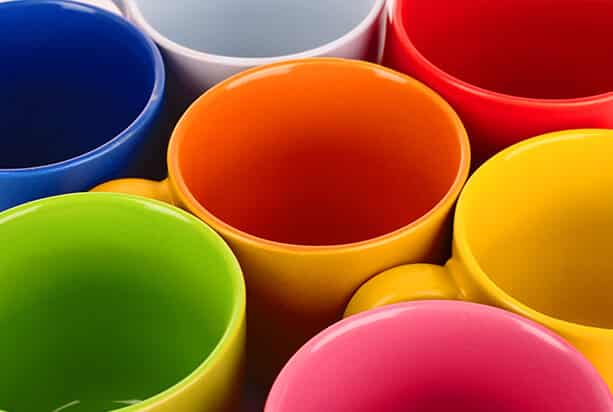 Ceramics and refractories
ICL phosphate salts' functionalities range from providing bonding in ceramic products to acting as dispersing agents in the precursor slurries. Their uses go from the typical porcelain applications to more diverse works like spray-on housing.
High-pressure die casting is a process in which molten metal is forced under pressure into a securely locked metal die cavity, where it is held by a powerful press until the metal solidifies. ICL offers a range of top-performance HPDC alloys, each one of them excelling in its category.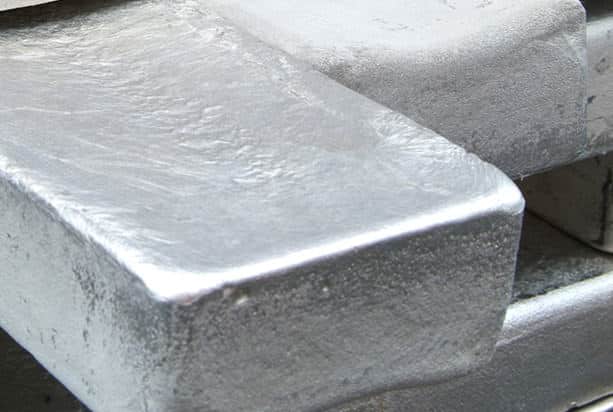 ICL is a global magnesium alloys manufacturer. Mg alloys have a good combination of ductility, energy absorption properties, and strength. ICL offers a range of excellent performance magnesium alloys for the magnesium-based casting industry.
ICL is a T-bar and magnesium ingot manufacturer. We offer several dimensions to meet customers' needs. Pure magnesium, with a purity level of 99.80% is intended mainly for the aluminum alloying industry. The low-iron Mg with 99.95% purity is an exclusive Dead Sea Pure Magnesium (DSM) product that is mainly intended for zirconium and titanium reduction. DSM delivers quality and reliability. We invite you to benefit from this 21st-century metal.
Ceramics and refractories for road repairs
The unique features of ICL's polyphosphates which chemically bond ceramics and refractories with superior strength, make these highly versatile products ideal in road repairs.
ICL is a leading polyphosphoric acid (PPA) manufacturer. PPA is a proven modifier that improves the properties of asphalt binders. It has been used successfully for over 40 years either as a standalone modifier or in combination with various polymers. We offer our expert support to meet any specific requirements.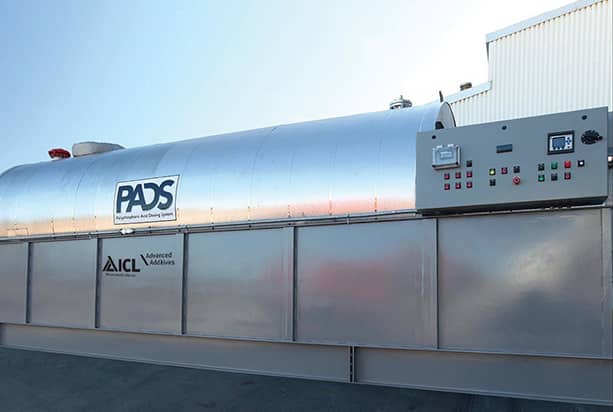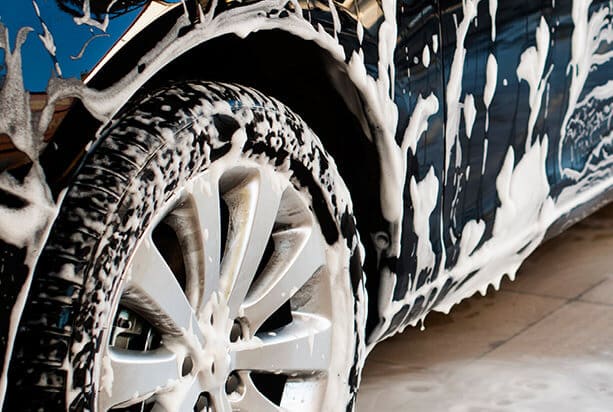 ICL offers a complete line of phosphate and phosphoric acid products for the formulation of industrial, institutional, and household cleaning agents. Our commitment to the industry is reflected in our hands-on technical support, and the continuous investment in the development of new products and solutions to meet our customers' needs.
ICL is a magnesium flux manufacturer for asphalt pavement. Magnesium flux is added to molten metals to bond with impurities that can be easily separated, whereas slag is the material that is removed. Steel slag is used in the highway shoulder moldings and hot mix asphalt pavement.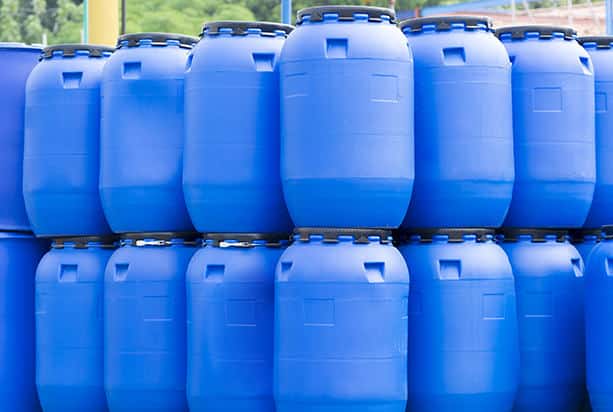 ICL's TARGON® portfolio offers a wide variety of additives for concrete as well as for gypsum-based materials. Most of the TARGON® branded materials are used to prolong the setting of construction materials to allow longer workable formulations. This diverse line offers a variety of products, from TKPP as retarder for ready-mixed concrete to specialized solutions which provide additional adhesion benefits or corrosion resistance for the rebar steel.