High-performance and sustainable essential agricultural solutions have a growing demand as the agriculture industry continues to soar. Essential agricultural products increase yield and ensure healthy produce by supplying crucial nutrients to a variety of crops and soils. Potash fertilizers are the most highly-valued and widely-used potassium phosphate fertilizers in the world. ICL is a leading potassium and phosphate supplier and a global manufacturer of a wide range of essential potash fertilizers. phosphate solutions, and bromine-based organic intermediates.
Contact us for more information about our variety of products
Contact us for more information about our variety of products
14 September 2021
Why Your Body Needs Magnesium
It balances all other minerals in your body, reduces the chance of stroke and prevents migraines — everything you need to know about this important
Read More >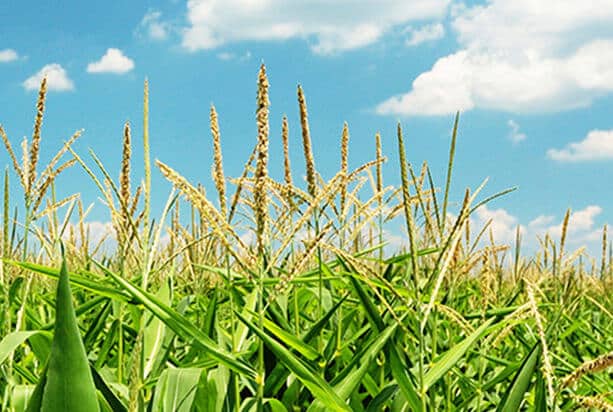 ICL is one of the top leading potash fertilizer manufacturers in the world. We provide essential potash ready-to-use fertilizer, enabling farmers to increase yields and feed the world. Potash increases resistance to disease, drought tolerance, the plumpness of grain and seed, and improves stem rigidity and cold hardiness.
Phosphorus is an essential nutrient for plant growth. It is one of the most important elements for plant life. It encourages root development, plant maturation, and seed development. ICL manufactures polyphosphate fertilizers and compound fertilizers that are based on potassium and phosphorus of the highest quality. Our main phosphate-based products include phosphate rock, phosphoric acid fertilizer, granulated P fertilizers (GTSP/GSSP), and Granulated PK/NPK (GPK/GNPK).