ICL is a leading manufacturer of magnesium oxide and potassium chloride which are preferred ingredients in many animal and pet feed mixtures, and mineral supplements because of their extremely low iron content. Magnesium supplementation from Dead Sea Magnesium (DSM) improves the digestibility of animal feed mixtures and results in improved reproduction in cows and sows. Phosphorus, calcium, sodium chloride, magnesium, potassium, and sulfur are added to maintain animals in optimal condition. Our R&D team is constantly developing innovative products using our comprehensive range of raw materials for use in the poultry, farm animal, and household pet markets.
Contact us for more information about our variety of products
Contact us for more information about our variety of products.
23 November 2023
LFP Batteries: The Key to an Energy Revolution
Interview with ICL's Phil Brown – Part Two Lithium iron phosphate battery technology is key to the future of clean energy storage, electric vehicle design, and a range of industrial, household, and leisure applications. In Part Two of this two-part interview, ICL's Phil Brown
Read More >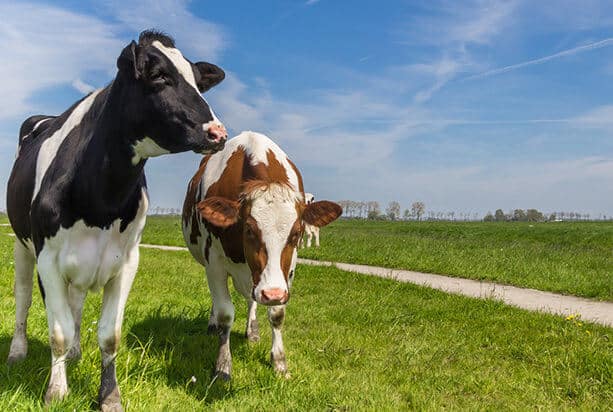 Feed mixtures and mineral supplements
Magnesium oxide and potassium chloride are necessary ingredients in many farm animals and pets' feed mixtures and mineral supplements. ICL Specialty Minerals magnesium oxide and potassium chloride have a great advantage over others due to their extremely low iron content.
ICL's Hi-Phos line of food supplements for livestock supplies top quality phosphates and calcium for a perfectly balanced animal diet. Calcium phosphate is widely used as a feed additive in livestock and poultry diets, due to its high biological value it is the most important mineral for the development and maintenance of healthy livestock. It ensures the development, growth, fertility, and health of animals.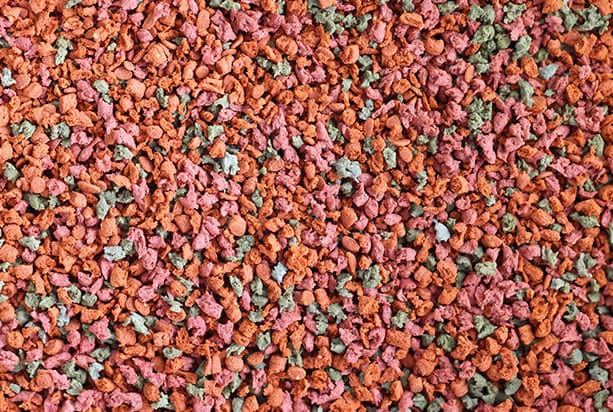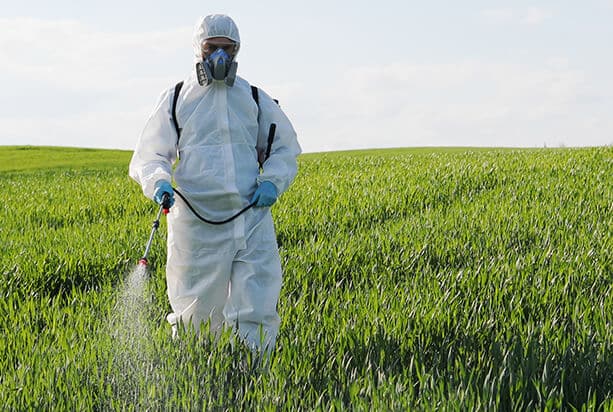 Soil and space fumigation
Methyl Bromide is a powerful fumigant used widely for quarantine and pre-shipment as well as space fumigation providing very efficient and economic pest control.
ICL flux helps control the ecosystem, reducing the accumulation of toxic elements to shrimp, improving system management, and helps develop sustainable aquaculture.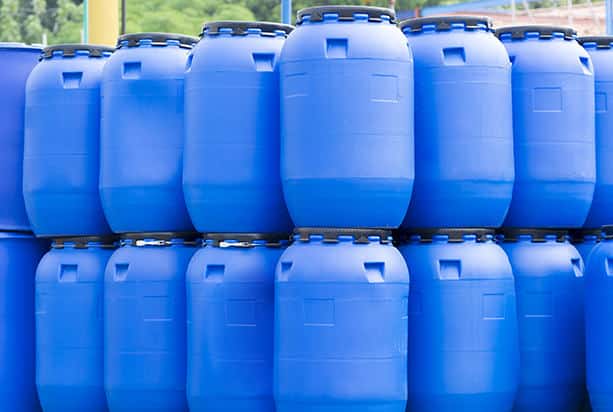 Maxxi Pasto - Cattle Rearing and Fattening Feed Supplements
ICL manufactures premium mineral supplements for use in beef cattle fattening. Our Maxxi Pasto line offers the appropriate intake of vitamins and minerals essential to enhance cattle's health, weight gain, quality of beef produced, and optimal reproduction. Maxxi Pasto products are enriched with micro chelated elements (Chrome, Zinc, Copper, and Manganese), food efficiency promoters (Sodium Salinomycin), and fiber digestive enzymes which bring together modern concepts for the best use of nutrients from the fertilized pasture, promote accelerated weight gain and a high carcass yield. We provide farmers with various mineral supplement formulations to meet the specific needs of cattle growth in varied climates and seasons.
ProduMilk - Lactation Supplement Blends
ICL provides dairy cattle with the optimal amounts of premium vitamins and minerals in feed mixtures to maximize health, growth, reproduction, feeding of offspring, and boost milk production. Our ProduMilk line offers mineral supplements that enhance the performance of heifers and cows. ProduMilk uses high absorption macro and micro mineral sources and chelated vitamin-mineral supplements for formulating milk feed rations with excellent fluidity and low powder dispersion. Our ready-to-use concentrated mineral supplements are meant for mixing with white salt (NaCl) in varying proportions, according to the animal category to be supplemented. The formulation is developed for maximum production, with excellent fluidity and low powder dispersion, using enriched organic chromium, vitamins (A, D3, and E), and required additives for a healthy animal feed.
ProduBeef - Cattle Weight Gain Supplements
ICL is a foremost producer of mineral supplements used to meet the nutritional needs of sheep and beef cattle feed mixtures. Minerals in a cattle animal feed play a vital role in optimal cattle growth, feed efficiency, reproduction, animal performance, and overall health. Our ProduBeef line of products is composed of best-in-class minerals with excellent fluidity and low powder dispersion to produce high-quality cattle with enhanced rearing and fattening stages of grazing, high protein, and energy inputs, and optimal performance in stressful situations. These products contain noble protein sources, without any substitutes, and exhibit excellent fluidity and low powder dispersion.
ICL manufactures a premium line of livestock additive salts which are vital for optimal animal nutrition. These salts maintain the mineral balance in the animal and are essential for the proper functioning of the animal's nervous system, gastric acid-base systems, adequate hydration, muscle function, and maintenance of a healthy appetite. These minerals can be supplemented with trace elements to improve production. Our line of products includes Producote® for slow release of nitrogen and sulfur to optimize production in ruminants, the Sulphate range of which is a source of digestible minerals to improve overall nutrition, and the high purity Oxide line containing magnesium, manganese, and zinc.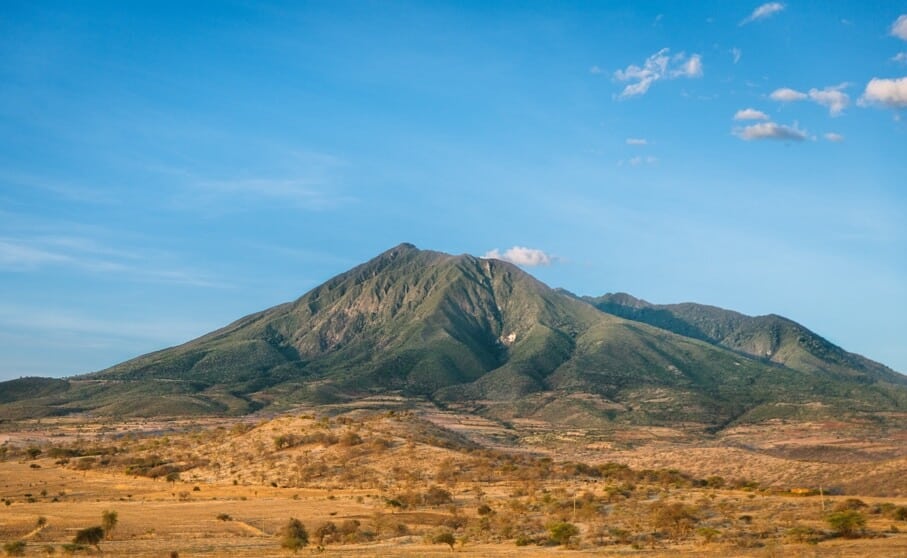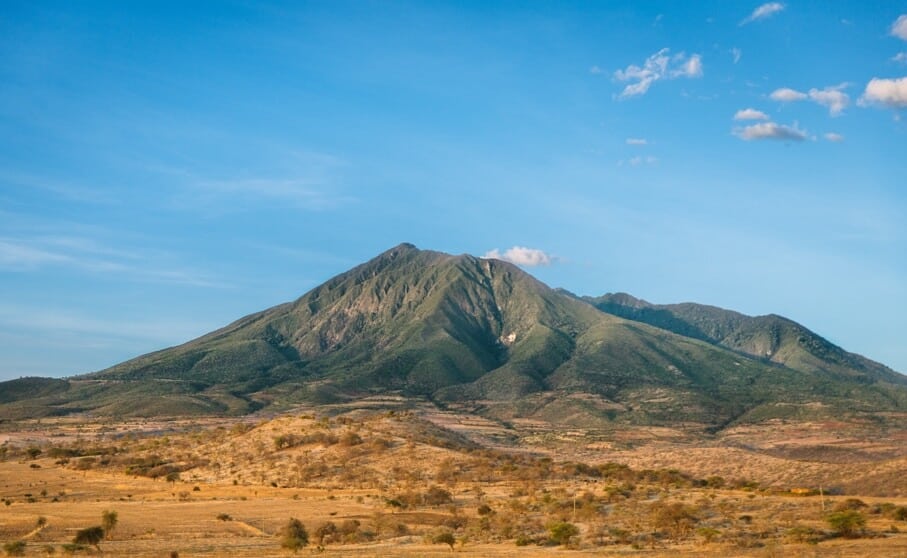 Small farming and antiquated fertilization methods — Agriculture in Tanzania cannot support its citizens. That's how you help to promote change.