Bromine use is essential for humanity and modern progress, but it is also a hazardous material that requires a safety solution. This is the story of how an innovative ICL R&D team, empowered by a customer safety-first approach, created BromoQuel® – a patented solution that redefines bromine leakage incident treatment.
Bromine is a key component used by various industries – from electronics and robotics to electric vehicles and pharmaceuticals – to formulate a wide range of valuable applications. Bromine is important to the progression of society, and yet manufacturing sites and research laboratories are required to practice strict safety measures and protocols when handling this material.
In case of a bromine leakage incident, it must be treated immediately in order to contain the emission and ensure the physical well-being of plant or laboratory employees. The traditional response to bromine leakage can include the deployment of dangerous materials (such as ammonia). Although effective, these procedures are often executed in a manner that is not time-efficient. Therefore, a solution that improves the way bromine incidents are treated is a resource many industries can benefit from.
In many cases, reaching the bromine leakage source can be a challenging task for emergency teams. With the patented BromoQuel® solution, ICL is changing emergency teams' initial response to bromine incidents – minimizing personal risk and creating safer and more sustainable environments. As far as bromine leakage incident treatment is concerned, BromoQuel® is truly revolutionary.
The Advantages of BromoQuel®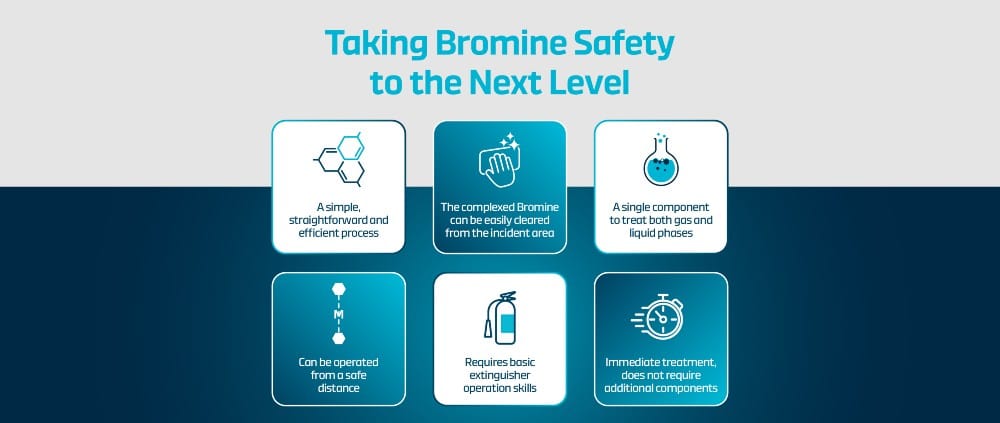 BromoQuel® is ICL's new and first-of-its-kind bromine neutralization system. The patented system allows industrial plants to execute simpler, quicker and more effective first-responses to bromine leakage incidents, in order to minimize harmful emissions and increase employee safety.
BromoQuel's main component is an extinguisher that contains a custom-made bromine complexing agent formulation solution, which can treat both liquid and gas phases. First responders do not need any special skills to use BromoQuel®, and can spray the bromine leak from a distance of 10-20 meters. It is as simple to use as a regular extinguisher.
Once sprayed with the BromoQuel® solution, the bromine is captured and its evaporation is eliminated. It takes the bromine complex mere minutes to start to solidify. The complexed bromine can be easily cleared and transferred to a safe area, where it can be disposed of in accordance with disposal protocols and eventually recycled.
BromoQuel® does not replace the traditional response to bromine leaks. Rather, it creates a quicker and highly effective first response that precedes it. The traditional response to bromine leakage is very complicated, and industrial plants and research facilities must employ emergency teams who are very proficient in dealing with such events. With BromoQuel®, achieving initial control becomes a very simple procedure that does not require a unique skill set. The extinguisher is operated from a safe distance, and both gas and liquid phases are treated by the same formulation solution. As a result, emergency teams can better prepare and deploy traditional leak management solutions, and human safety is enhanced.
Safety Equals Sustainability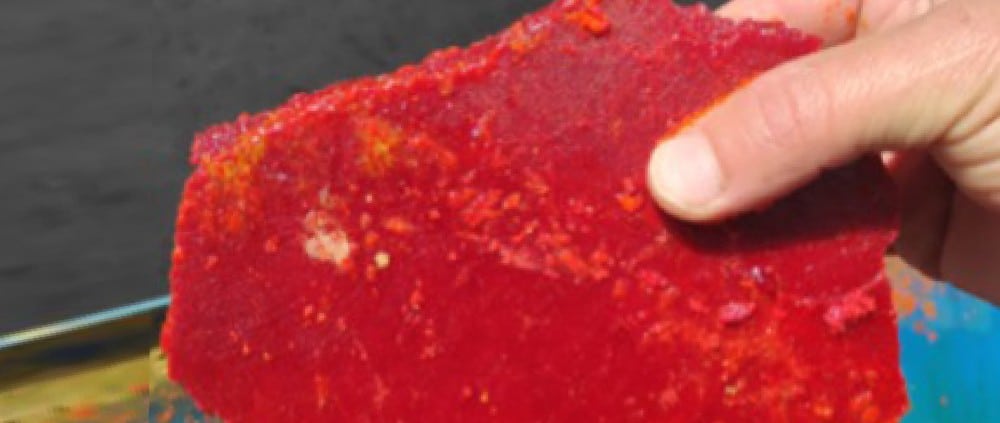 ICL is extremely active in promoting solutions that impact global sustainability. When it comes to BromoQuel®, safety and sustainability go hand in hand.
BromoQuel® was designed to capture maximum amounts of bromine and prevent environmental harm. Once sprayed, the solution prevents the release of vapors into the air and minimizes penetration into the soil. The solid substance can then be collected in a quick and effective manner, stored in an appropriate facility, and recycled.
Practicing Better Bromine Safety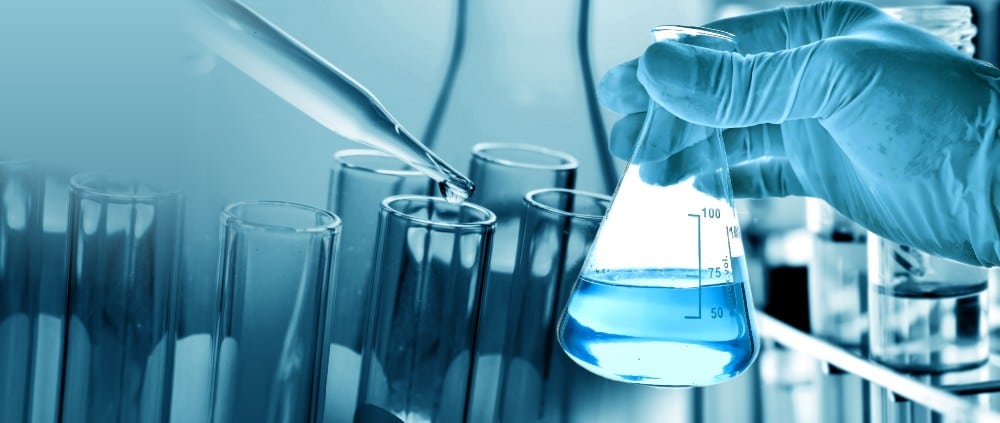 The BromoQuel® development process was a successful collaborative effort between ICL's Industrial Products R&D in Beer Sheva and its Safety, Planning and Control Center in Neot Hovav, which assisted with field product testing and implementation within the appropriate facilities. The team included researchers Igor Kompaniets, Or Press Frimet, Ofer Cohen and Dr. Ran Elazari.
"Our goal was to develop a solution that would offer an effective first response to bromine incidents, while relying on equipment and infrastructure that emergency teams are familiar with," says Dr. Ran Elazari. "The result is a patented neutralization system that is every bit as user friendly as it is innovative."

More on the subject:
What is Bromine?
What Are Biocides?
Think of Fire Before It Begins – The Fire Retardants Story
The Future of Bromine Safety
BromoQuel® is currently distributed to chemical plants, labs, storage facilities and land and marine transportation companies around the world. Prior to distribution, the product underwent an extensive pilot stage in various ICL sites. Following the successful pilot program, ICL officially integrated BromoQuel® into its on-site emergency response portfolio.
"With BromoQuel®, we were able to address one of the most important needs experienced by production plants and research facilities worldwide," concludes Dr. Elazari. "We are helping our customers create safer work environments and protect their employees' well-being. Speaking on behalf of the team, I cannot think of a more worthy cause."