The International Fertilizer Association (IFA) recently awarded ICL Iberia, a global specialty minerals company, the 2022 Green Leaf Award for their excellence in safety, health, and the environment (SHE). The ICL Iberia plant is located in Suria, Spain, and is the only producer of potash, a natural fertilizer that is essential in agriculture, in the Country. 
ICL Iberia is committed to highly successful and sustainable mining practices. The winning application focused on ICL's Sustainable Mining Management System, which highlighted the new Iberia terminal port and the Cabanasses Ramp. The new Iberia terminal port in Barcelona and operational ramp at the Cabanasses mine in Suria helped set ICL apart in their commitment to sustainability and continued efficiency and secured them the 2022 Green Leaf Award from IFA.
The Green Leaf Award is awarded every 2 years by the IFA, the only global fertilizer association. The IFA is committed to promoting efficient and responsible production, distribution, and use of plant nutrients. One critical component in their mission is feeding the world sustainably, which is the foundation of the Green Leaf Award.
The Green Leaf Award seeks to highlight companies that demonstrate exemplary work relating to fertilizer production and the safety, health, and environment (SHE). This award presents an opportunity to share corporate sustainability best practices in various categories, such as the one that ICL Iberia won in – Phosphate/Potash Producers. ICL's corporate sustainability initiatives demonstrate their commitment to environmental compliance and drive to achieve the highest safety performance and environmental responsibility.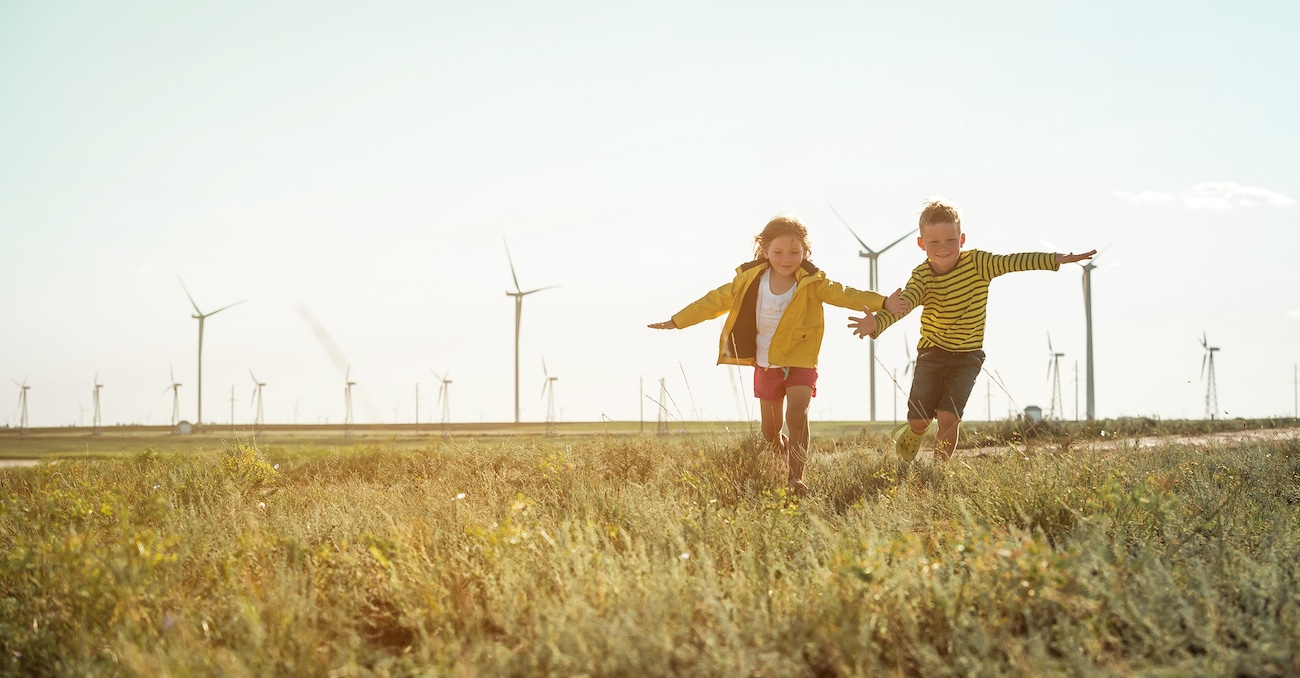 ICL's Sustainability and Safety Commitments Run Deep in the Company
The policies and practices at ICL focus on responsible management and continuous improvement in all aspects of environmental sustainability and safety. The deeply rooted environmental corporate responsibility and dedication are evident in the numerous practices and goals that the company has set its sights on.
Environmental Sustainability
The corporate sustainability best practices of ICL positively impact various environmental sectors across the company – raw materials extraction, energy, air quality, waste, biodiversity, greenhouse gas (GHG) emissions and climate change, and water.
Raw materials extraction – ICL is a global leader in mining raw materials and researching alternative raw materials to advance a circular economy. The three main minerals that ICL extracts are potash, bromine, and phosphate, all of which are heavily relied upon in the agriculture industry. ICL Iberia is a certified sustainable mining company for all of its activities.

Energy – ICL strives to continuously improve energy efficiency and decrease its emissions. By 2040, ICL's target is to increase its renewable energy consumption to 50%. One of the initiatives for this includes installing Photo-Voltaic (PV) systems to generate solar energy on sites around the world.

Air Quality – Maintaining air quality at the production sites, as well as reducing emissions into the air, is a central goal of ICL's environmental strategy. Since 2018, ICL has consistently reduced sulfur oxide (SOx) and nitrogen oxide (NOx) emissions and suspended particulate matter (PM). Since 2008, ICL's greenhouse gas (GHG) emissions have been reduced by 24% and are expected to continue declining as more emission prevention solutions and cleaner fuels are implemented.

Waste – ICL strives to recycle and determine new methods to utilize the waste products of their manufacturing processes. By implementing a circular economy, the byproducts and waste of some plants can be used as input materials for other production processes.

Biodiversity – ICL carefully considers various environmental factors when using land for its operations and includes guidelines to conserve nature and protect biodiversity. ICL Iberia specifically has supported the rehabilitation of a stream near the Suria mine facilities to improve the stream's function as an ecological corridor.

GHG (emissions) & Climate Change – As climate change continues to impact the world's ecosystems, ICL is taking extensive action to minimize GHG emissions. By 2030, ICL plans to reduce 30% of its total GHG emissions, and by 2050 become carbon neutral. Some actions to achieve these goals include transitioning from heavy fuels to renewable energy and improving the efficiency of facilities to reduce vehicle transport emissions.

Water – Water is a high-value natural resource globally that is also a limiting resource in many parts of the world. Water conservation is extremely important within ICL which is why various projects, such as using brackish water and recycling wastewater exist. ICL's goal is to increase the circular economy and water savings impact by an additional 3% recycling of waste streams per year. In 2021, there were 0 incidents of non-compliance associated with water quality permits, standards, and regulations across all ICL facilities.
Safety Performance
The safety and health performance of employees is another commitment area for ICL. Through management approaches and set procedures, ICL works to minimize and eliminate risks to ensure safe facilities and conditions.
Management Approach
ICL manufactures products on four continents and markets them to customers in over 180 countries, so there are many environmental issues that they deal with globally. To address these issues and promote corporate social responsibility,
At ICL we focus on raising awareness, allocating significant resources to mitigate risks, acting responsibly, and implementing best practices. Our employees take part in training on these subjects throughout the year to help raise awareness and encourage responsible behaviors.
The required procedures, controls, training programs, and resources are all in place at ICL to help eliminate EHS&S incidents and take proactive steps to help employees identify at-risk conditions and behaviors, and minimize risk. When it comes to ICL's products, 100% of the products undergo hazard assessments. All of the major energy-consuming sites have been accredited by ISO 50001 or the internal standard.
More on the subject:
Sustainability – Not Just Another Catchphrase!
The Role of AgTech in Making Agriculture More Sustainable
ICL's Sustainability Vision for 2050: Leading the Way as a Carbon-Free
Organization
Sustainability & Safety Spotlight: ICL Iberia
The ICL Iberia facility demonstrates ICL's commitment to GHG emissions and improved safety conditions for employees. The corporate sustainability initiatives are displayed in several projects at the ICL Iberia facility.
The 5.2 km operational ramp that connects the Cabanasses Mine with the plant in Suria has many positive impacts. It has eliminated 1,000 daily trucks crossing the town, reduced CO2 gas emissions, and positively contributed to road safety in Suria by creating new access for emergency services, increasing the mine's production capacity, and increasing ventilation capacity by 360 m3/sec which has improved working conditions.
Environmental, safety, health, and security performance are at the core of ICL's values and that is why ICL Iberia was recently awarded the 2022 Green Leaf Award by the IFA. ICL Iberia's sustainable potash mining practices and commitment to safety both in and around the Suria facility are what set it apart from the other applicants. The corporate sustainability practices at ICL are geared at positively impacting the world relating to sustainability, focusing on peak facility performance, and ensuring the well-being and safety of individuals.